Northern California Real Estate; Ranches; Horse Property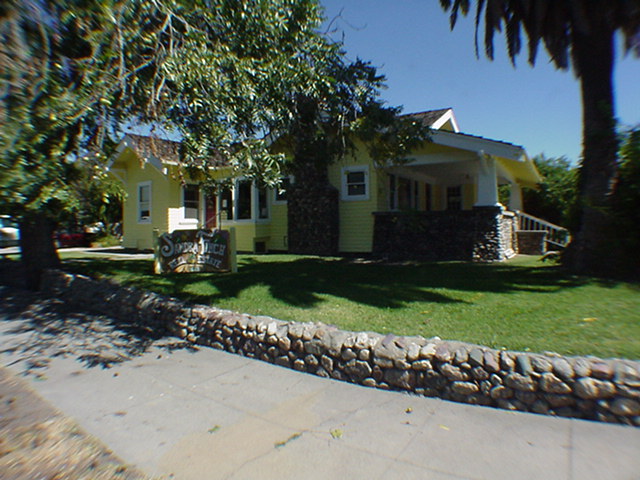 Welcome to Sandra Finch Real Estate. Come on in, make yourself comfortable, hope you enjoy your visit.
Company Profile
Sandra Finch has been marketing property in Orland and the surrounding area for over 24 years.
Our Company markets all types of property in Northern California....Farms, Ranches, Homes, Investments & Commercial.
Currently there are two Salespeople available, Sandra Finch, Broker and Sharon Nord, Broker Associate.

Contact Information
Please email your requests for Real Estate or you may reach us by Telephone, we have a list of available properties as well as Multiple Listing Information.