Call Us at 1-800-FLY FSHN
GREAT Sites To Check Out
---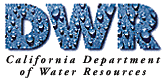 REGIONAL RIVER FLOWS - Upper Sac, Pit and McCloud River Levels. For the Upper Sac, the flow in Dunsmuir is approximately one-third of the DELTA(DLT) gage figure.


---

Weather Channel forecast
Regional Sat Image
Regional Doppler Image

Latest Mt. Shasta CAM shot
---

Ask us about our Special Sugar Creek Combo guide, river, and accomodation packages starting at $195 per person. We put in lots of days with our reels singing from these BIG Bows.


---

---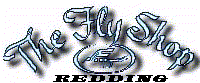 ---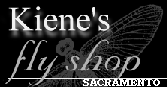 ---

--TOP--

©1998 the BIG ED Fish Society, Updated 10/30/98
Designed and Created By Ron Rabun
---