---
Hi Michelle
Here's the pics from our snowmobile experience on Valentines day. We want to thank you so much for the memorable experience. We had such a great time, and we can't wait to come back again. This was possible because of you. Your experience, your advice, your rental company with a great fleet of rentals including Cadillac snowmobile, the Polaris touring 550 that we rented, WOW what a snowmobile. The views, the dog sleds, another WOW to experience. I could go on forever, and its been more than two weeks ago since we were there. It seems like yesterday.
Once again, Thank you soooooooooo much!
Rodger & Sherri Lee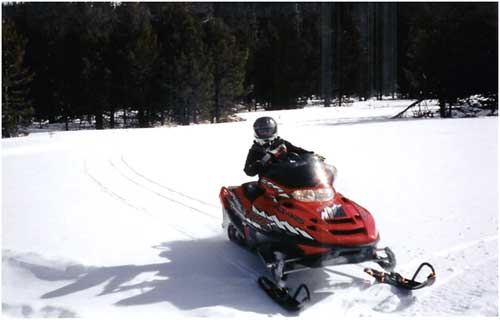 Michele from Fun Factory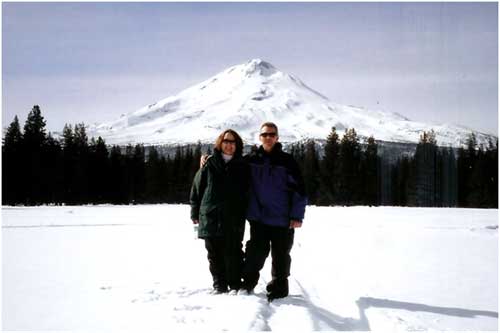 Rodger and Sherri at Deer Mtn.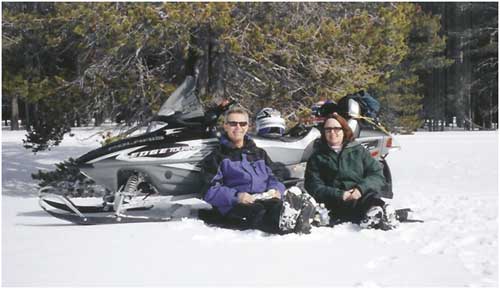 Rodger and Sherri at Fun Factory-Deer Mtn. Snowmobile Park