Truly one of the least known areas of this state.
Think about this.... I have read that this county is the size of Vermont... with less than 14,000 people! and... if you could flatten it out... we would be the size of Texas!

Nestled in the shadow of the Trinity Alps Wilderness Area abounding in wildlife and plant diversity.
We are still considered a 'Frontier County'... no home mail deliveries.... that's why we all have post office boxes!
There's not even a stop light in the entire county.... and....
less than 20% of the land is privately owned.....
one beautiful wilderness.

It's hard to believe we are in California!
No crowds! Peaceful and quiet!
And that's just two of the reasons why this area is so unique.
Enjoy the Trinity River for its gold prospecting, salmon & steelhead fishing, white water rafting, kayaiking or just enjoying the scenic view.
We house one of the best salmon holes on the main stem of the Trinity and also have the gold claim along the river front for your enjoyment.
---
Frank & Mary Grovers
530.623.4203
P O Box 770
27490 State Highway 299
Big Bar, CA 96010-0770
Email: groversgulch@snowcrest.net
---
| | | | | |
| --- | --- | --- | --- | --- |
| Time Period | For | Per | # of People | Rate |
| Daily | Site | One Rig or One Tent | 1-2 People | $ 20.00 plus tax |
| | Extra Guest | In Rig or Tent | Per extra person within rig or tent | $ 2.00 plus tax |
| | Extra Tent in Site | One tent | 1-2 additional people | $ 8.00 plus tax |
| | Extra Vehicle | For | for each additional | |
| Weekly | Site | One Rig or One Tent | 1-2 People | $ 120.00 plus tax |
| | Extra Guest | In Rig or Tent | Per extra person within rig or tent | $ 12.00 plus tax |
| | Extra Tent in Site | One tent | 1-2 additional people | $ 48.00 plus tax |
| | Extra Vehicle | For | for each additional | $ 6.00 plus tax |
| Monthly | Site | One Rig or One Tent | 1-2 People | $ 300.00 |
| | Extra Guest | In Rig or Tent | Per extra person within rig or tent | $ 30.00 |
| | Extra Tent in Site | One tent | 1-2 additional people | $ 120.00 |
| | Extra Vehicle | For | for each additional | $ 15.00 |
| Seasonal | | | | please call |
---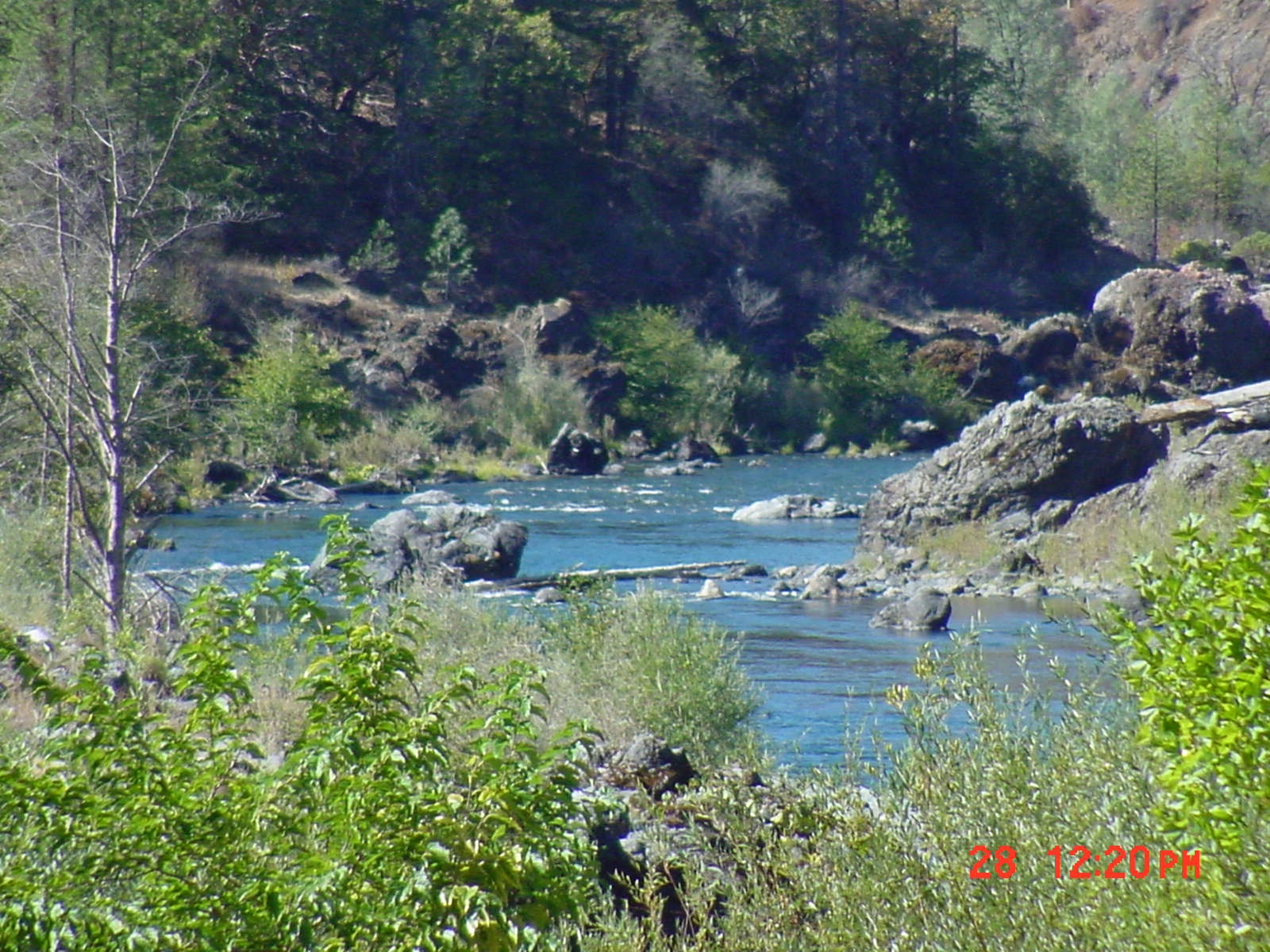 1