Redding Florist. A full service florist with world- wide delivery service. Over 300 pages with 600 floral designs.
This web site is still underconstruction. We are still working on the CGI script for the order page.


A small personal web site with
a medical/herbal theme.

Redding Medical Center's Volunteer page.

This is a web site that is in it's early stages.
Much more to come.


Wood-n-Ewe:
A distributor for Ashford Dyes, Wholesale and Retail in Anderson, California.


Wendy's Personal Web site.
This site has several pages incorporating CGI scripts with how-to instructions for Web-page builders.


This is an example
of a company website.
The Icons and text
would be altered to reflect your company image.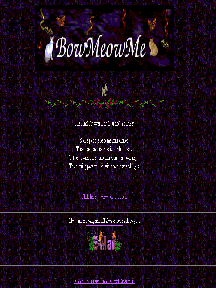 BowMeowMe
Unique T-Shirts
for cat and dog owners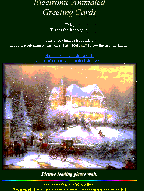 Electronic Greeting cards