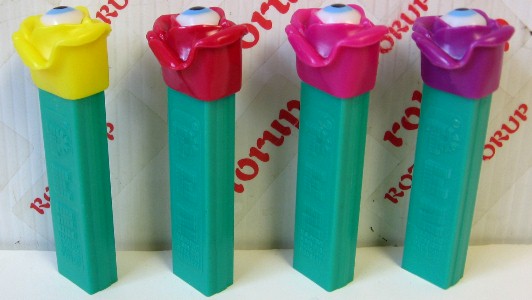 $80.00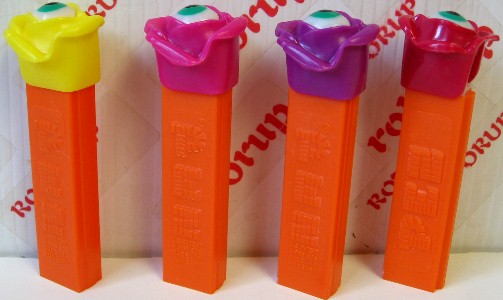 $80.00

green eye / yellow flower / orange stem / 20.00

green eye / pink flower / orange stem / 20.00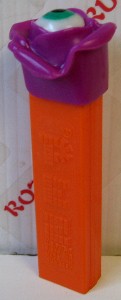 green eye / purple flower / orange stem / 20.00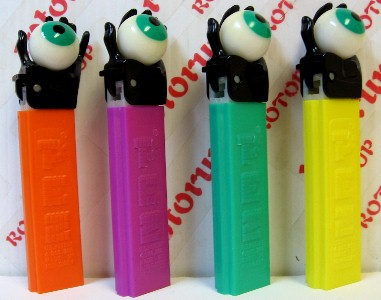 set of ALL 4 black hands / green eyes / 60.00

black hand / orange stem / 15.00

black hand / purple stem / 15.00

black hand / green stem / 15.00

black hand / yellow stem / 15.00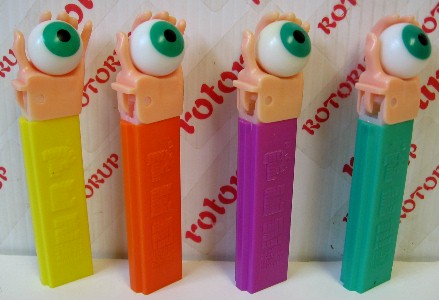 set of ALL 4 flesh hands / 40.00

flesh hand/yellow stem / 10.00

flesh hand / orange stem / 10.00

flesh hand / purple stem / 10.00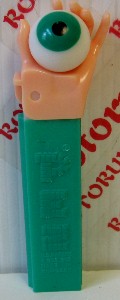 flesh hand / green stem / 10.00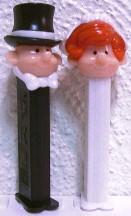 red hair Bride and her groom / 40.00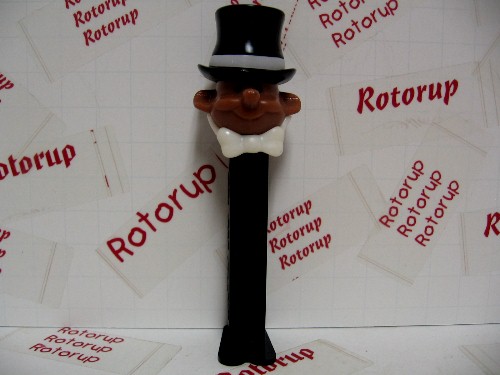 AA Groom stands alone. Need one ?? / loose $20.00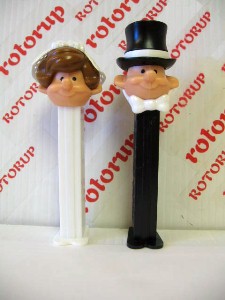 Brown hair bride and her groom / 18.00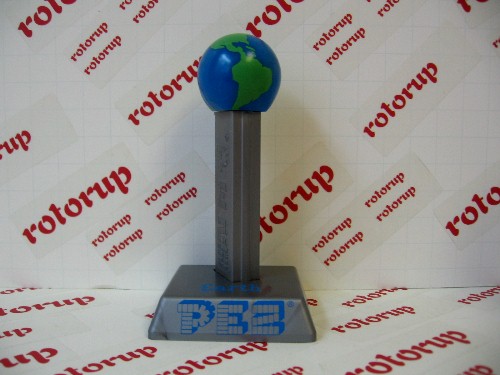 Earth with stand / 24.00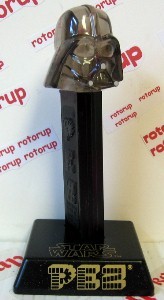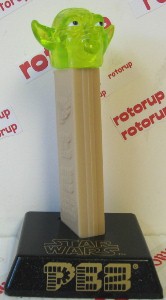 Crystal Starwars on special stands / 20.00 each
golden C3PO / 20.00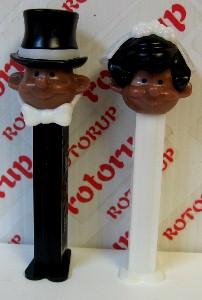 black hair bride and groom / 40.00

crystal fireman / 60.00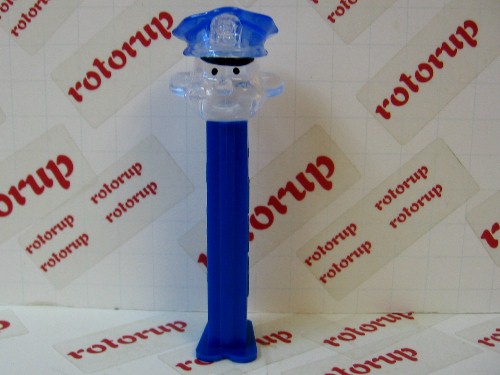 crystal policeman / 60.00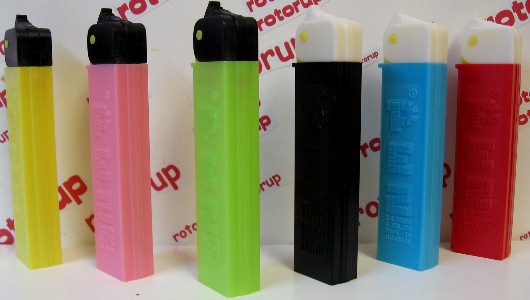 retro Classic Regulars / 30.00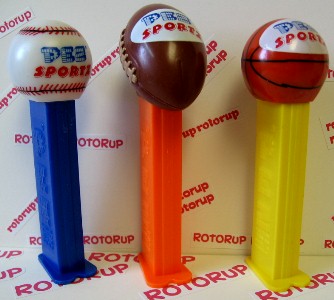 PEZ Sportz / set of 3 / 18.00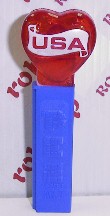 Crystal USA heart / 10.00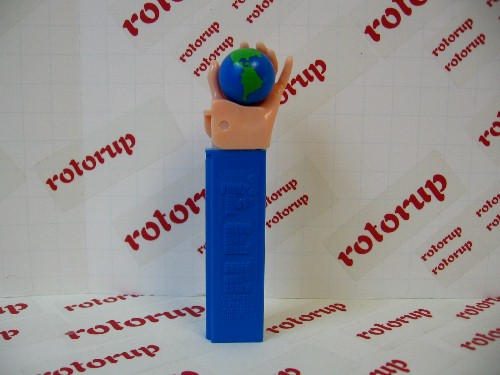 Earth holding hand / 24.00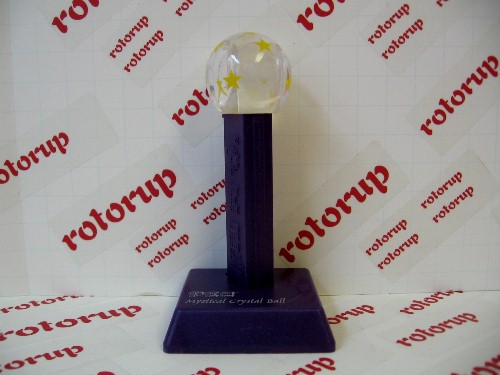 yellow star crystal ball / 24.00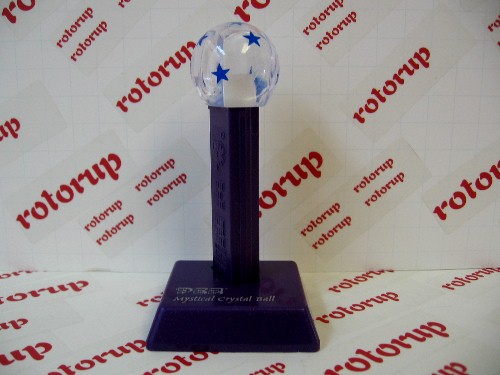 blue star crystal ball / 24.00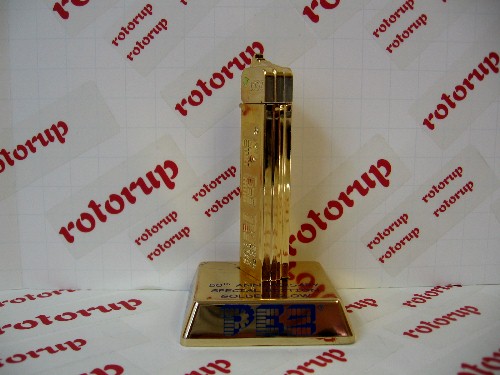 Golden Glow with stand / 24.00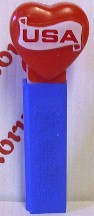 USA heart / 10.00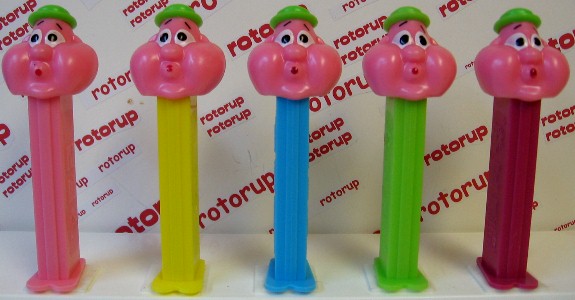 set of all 5 original bubbleman.
The Original Bubbleman Set of 5
When originally offered by PEZ Co., these were only available with other sets..
You bought a set of muppets and 1 stem of bubbleman along with a couple other pieces.
In order to get a complete set, you had to buy 5 different offers. That made them pretty
darn expensive @ $16.00 each. If you would like to purchase individual stem colors, I may
be able to do that. Some of them I don't have extras of. Please ask.
$80.00 / set of all 5
Neon Bubbleman set of ALL 5 / 30.00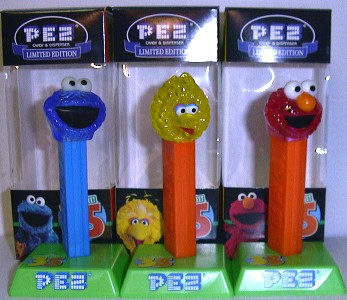 crystal Sesame Street celebrating 35 years of Sesame Street / $60 for the set of 3. Will not break set. thank you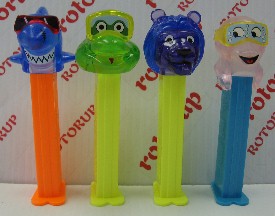 Crystal Safari Set SOLD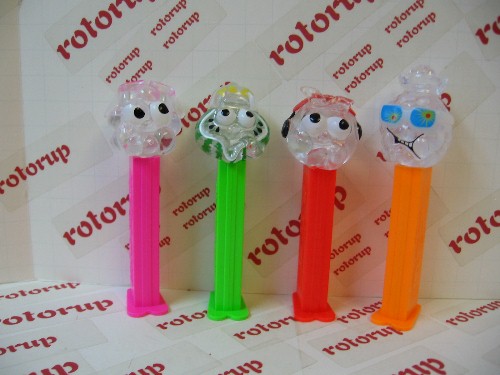 Clear crystal sours set of 4 berry, pineapple, watermelon and apple / 40.00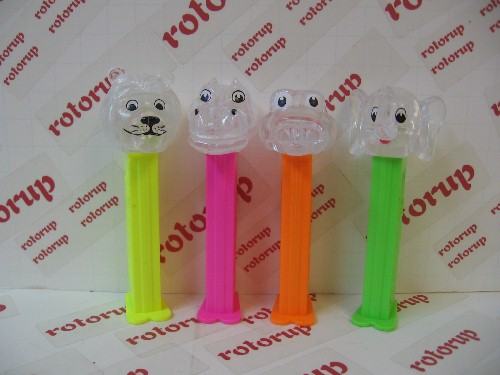 Clear crystal kooky zoo set of 4 / 40.00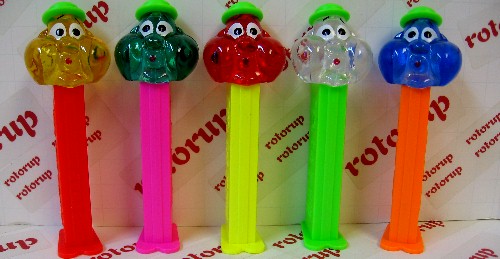 Color crystal bubbleman set of 5 / 40.00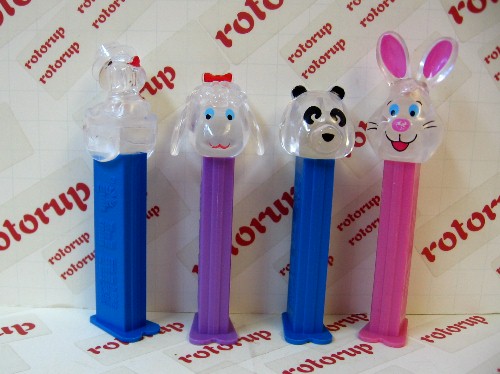 Easter Clear Crystal Special Order / $40.00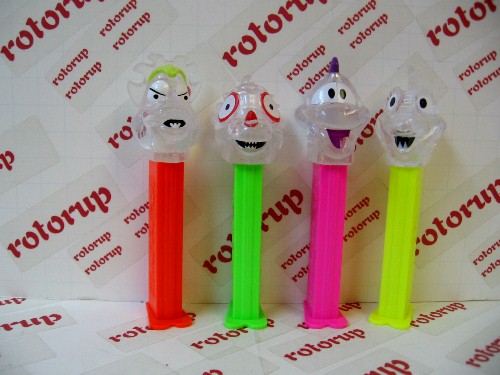 clear crystal Pez-a-saurs set of 4 / 40.00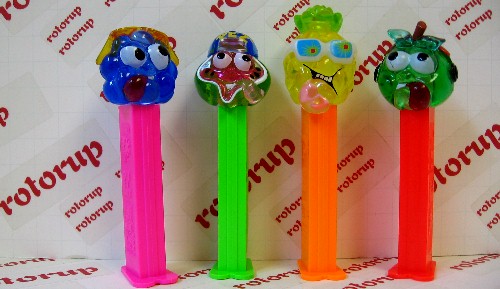 color crystal sours set of 4 / 40.00