Humans, Bi-Centennial-Olympics and others

A little bit of everything

hey, is that David Welch standing back there next to the astronaut ???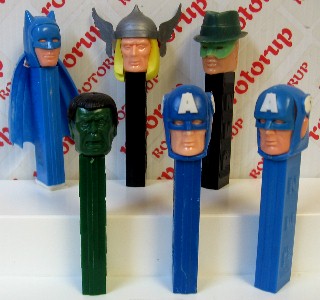 top: Batman with cape, thor, green hornet

front: Incredible Hulk and Captain America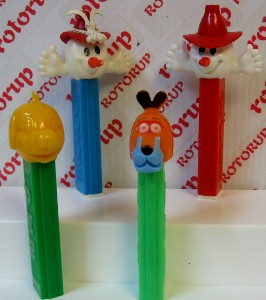 top: Olympic Snowman

front: Pif and Cool Cat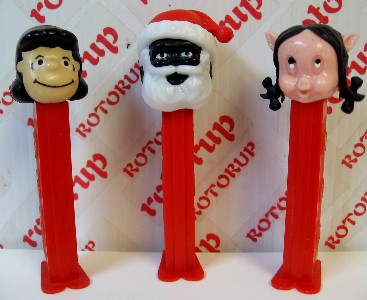 Psycho Lucy, Black Santa and Petunia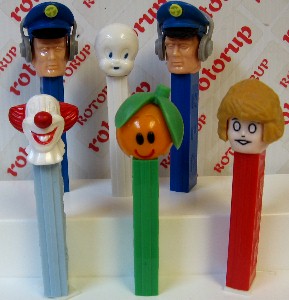 top: pilot, casper, pilot

front: Bozo, Orange and Annie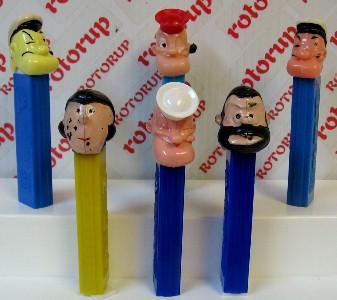 top: popeye with painted hat and yellow face, popeye with red hat, popeye with painted hat and pink face

front: Olive Oyl, Popeye and Brutus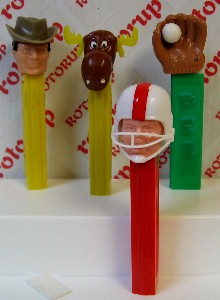 top: Cowboy, bullwinkle, baseball glove

front: football player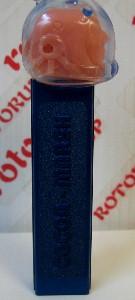 BEAUTIFUL !!! Cocoa marsh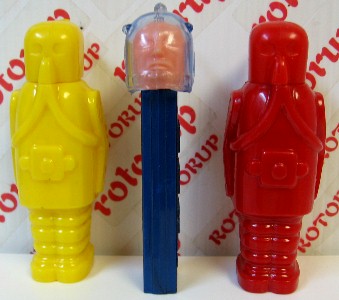 full body space troopers and cocoa marsh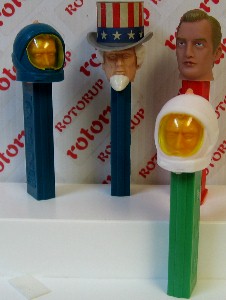 top: Spaceman blue, Uncle Sam, David W.

front Spaceman with white helmet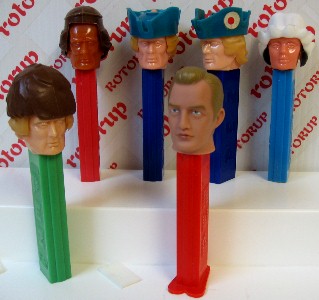 top: wounded soldier without bandage, paul revere and betsy ross

front: daniel boone and David w.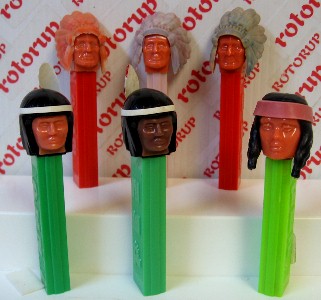 top: Indian Chiefs

front, Indian Braves and Indian Maiden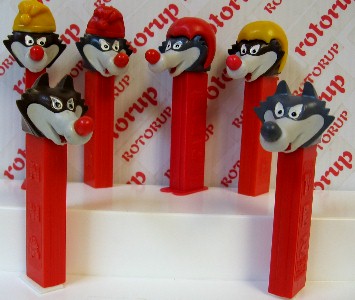 All my Vuckos. These are from the 1984 Winter Olympics in Sarajevo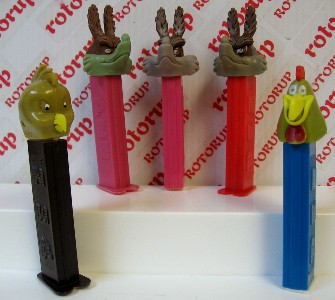 top: Wile E Coyote with green face, and grey faces

front: Henry Hawk and Foghorn Leghorn