Welcome to our Family Album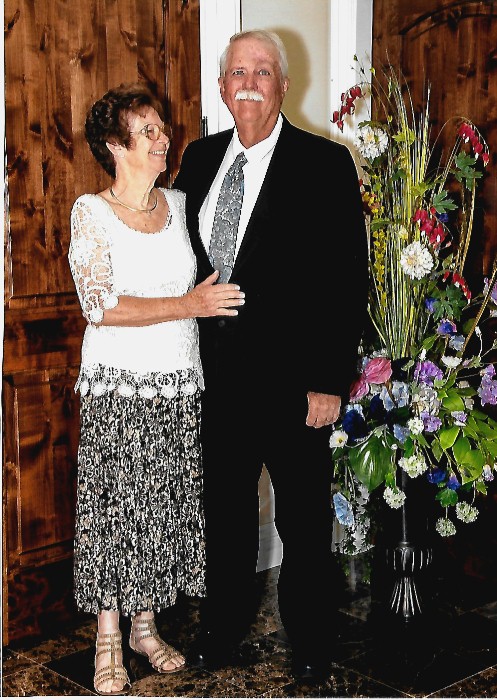 State Theatre For The Arts GALA at The Prescott
October 8, 2016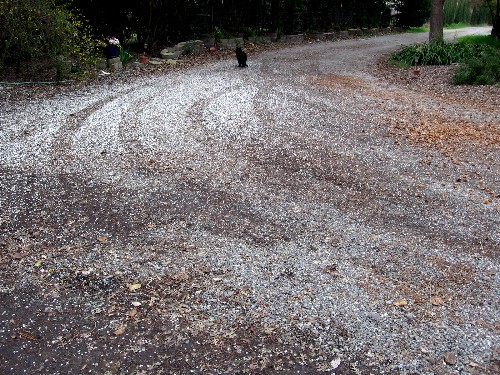 February 27, 2016
Woke up this morning to snow on the ground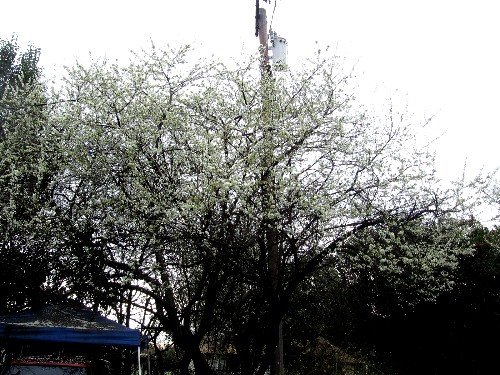 Ahh shucks, it's just plum blossoms :)
Didn't fool anyone did I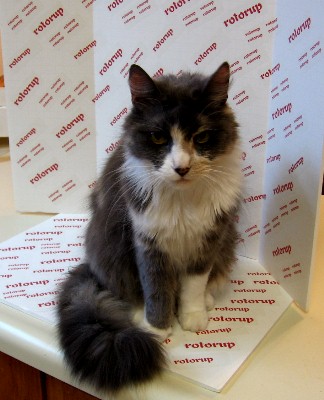 trying to take pictures of PEZ and Callie said NO, take pics of me instead.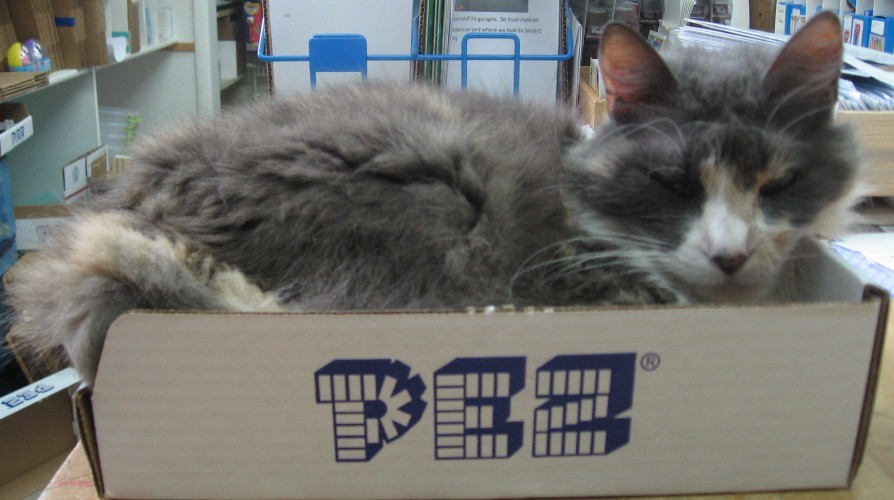 So I did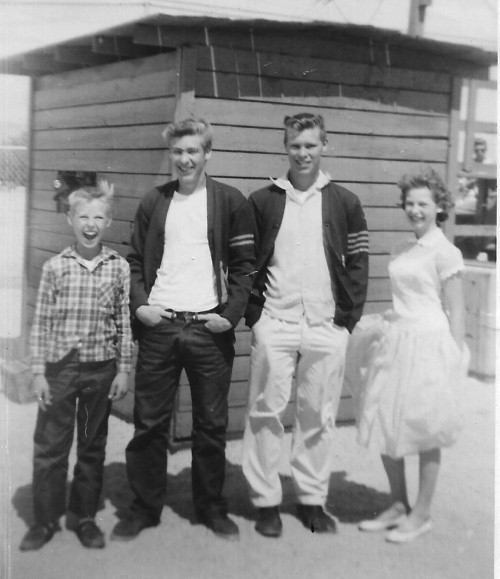 Christison kids 1957 taking Keith to SF State
Dale Edward, Robert Ernest, Kenneth Keith and Christine Yvonne Christison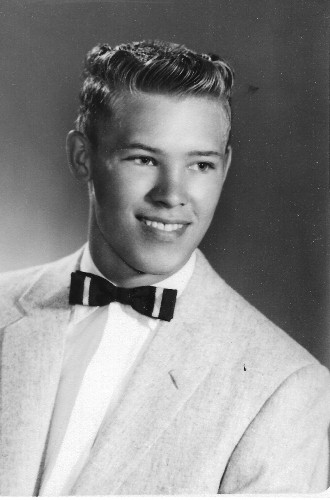 Keith's senior picture 1956-67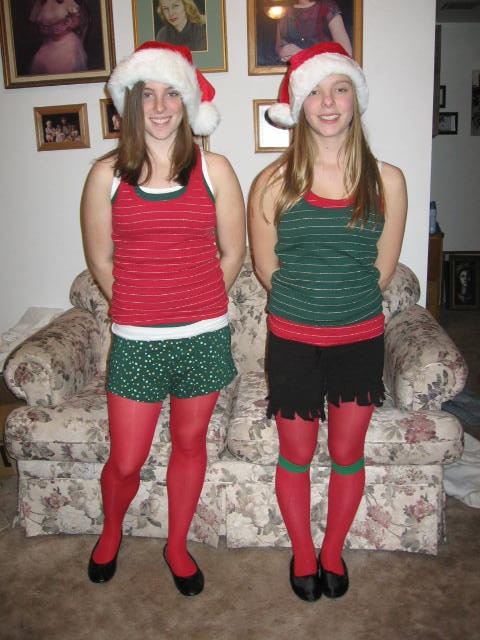 Breezy and Christy / Spirit Week Red Bluff High School December 12, 2007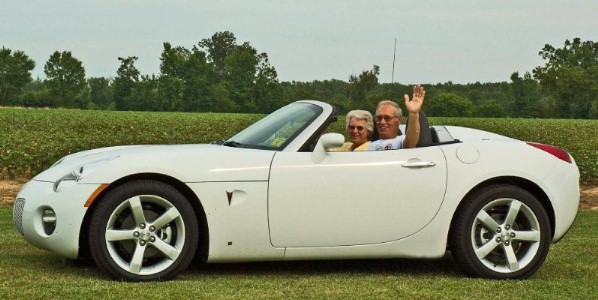 Well, looks like good taste runs in the family.

Keith and Connie picked up their new solstice a couple of days ago. July 2007

Do they look happy to you ;o)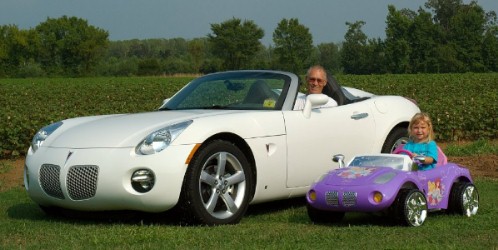 EGADS !!! Keith and Connie's grandbaby Emi has her very own PURPLE Solstice.

Picture taken at Keith and Connies farm in Conway, North Carolina July 2007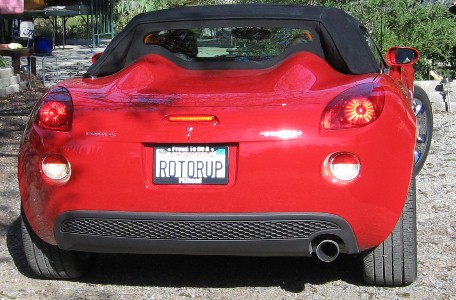 this one is MINE !!!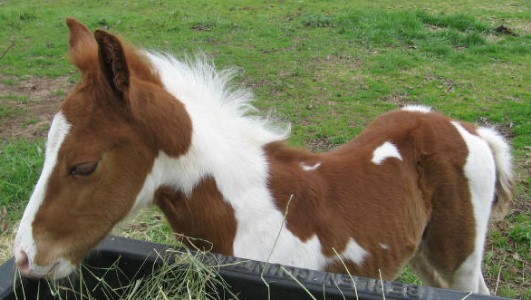 Hollywood Fox
Born February 13, 2007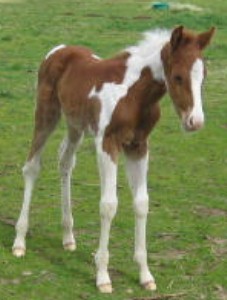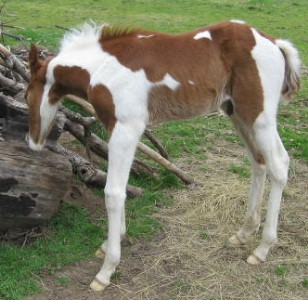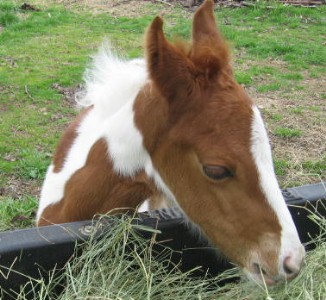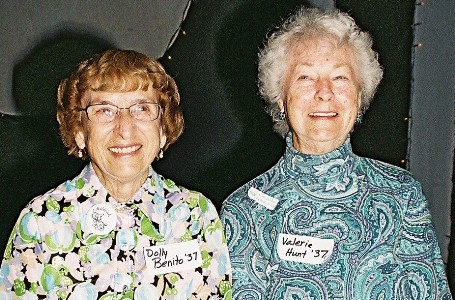 Dolly Benito Owens and Valerie Christison Hunt Class of 1937
Mom and Dolly were in the first graduating class of Twenty Nine Palms High School in 1937
This picture was taken at their annual High School Reunion in October 2006.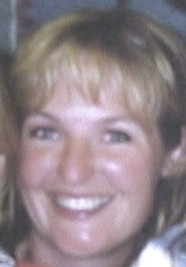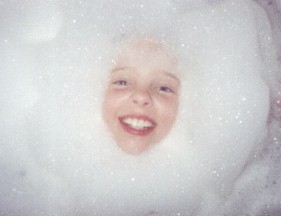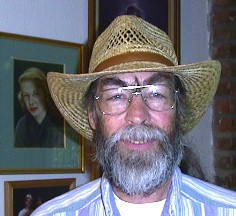 Bobby, August 2001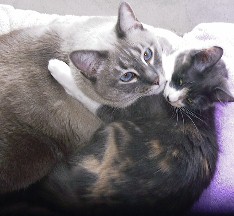 skitz and Callie
best friends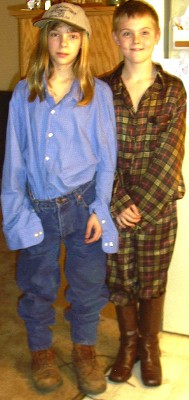 Funny kids
Christy in grandpas clothes
Zack in Grannys clothes