Welcome to our Family Album
Taking photos of PEZ today and Callie decided enough was enough. Take a pic of me she said

Christison kids 1957 taking Keith to SF State

Dale Edward, Robert Ernest, Kenneth Keith and Christine Yvonne Christison

Breezy and Christy ready for Spirit week at school.

December 12, 2007

Breezy and Christy ........ Spirit week. ELVES

December 12, 2007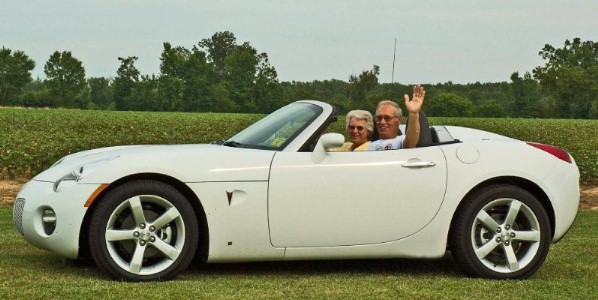 Well, looks like good taste runs in the family.

Keith and Connie picked up their new solstice a couple of days ago. July 2007

Do they look happy to you ;o)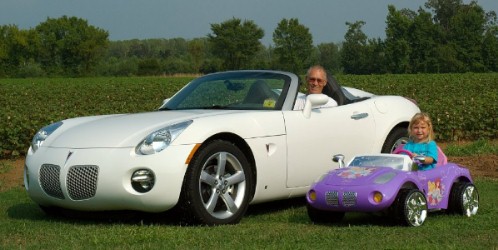 EGADS !!! Keith and Connie's grandbaby Emi has her very own PURPLE Solstice.

Picture taken at Keith and Connies farm in Conway, North Carolina July 2007
Oh No !!!!! Not another one ;o)

David's Christmas present 2006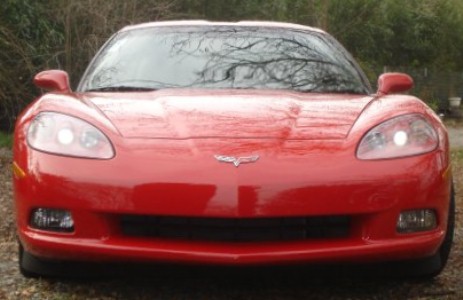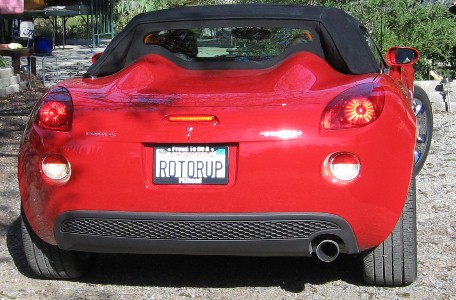 this one is MINE !!!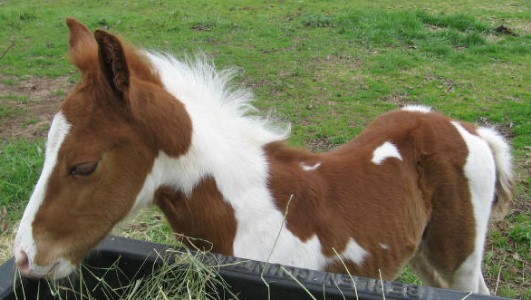 Hollywood Fox
Born February 13, 2007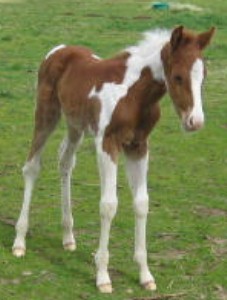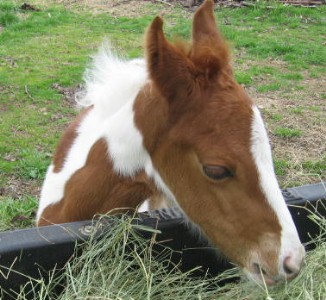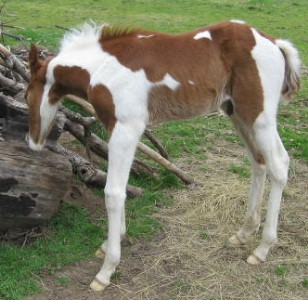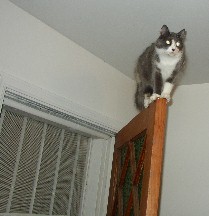 Callie has a new trick. She runs as fast as she can from the dining room thru the living room,
lands on Davids recliner, flies to the middle of the screen door and back flips to the top of the
door. It is a crack up to watch. This darn cat just keeps us entertained all the time.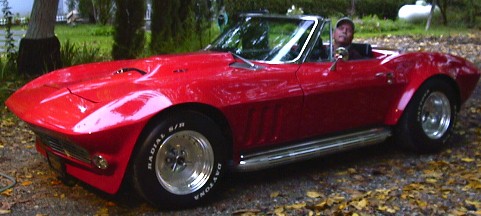 1966 Corvette Stingray. 427 Big Block. 600+ horse power
David's Toy

This is the new trailer that David built. We pulled it to the 50th Anniversary party
in Bowling Green, Kentucky this summer.
Round Trip 5,025 miles

Aren't we just too cool !!!
Taken before the hanger was finished.
filled it with red corvettes before the helicopters moved in.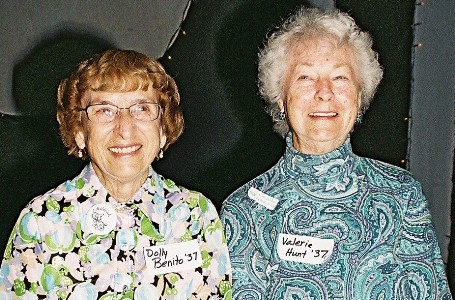 Dolly Benito Owens and Valerie Christison Hunt Class of 1937
Mom and Dolly were in the first graduating class of Twenty Nine Palms High School in 1937
This picture was taken at their annual High School Reunion in October 2006.

Bobby after church
February 26, 2007.
Bobby delivered the sermon at Corning Methodist Church today.
Tina's 55 Chevy

4 years in restoration

We have taken some nice trophys in various car shows.

David spent 4 years of nights and weekends in his shop restoring this car in the early 90's. The end result was well worth it

Another of David's Passions.

David has been flying since the age of 16.

Memorial Day Boat Drags in Red Bluff.

We (PJ Helicopters )

flew the length of the waterway

in front of the crowd while

Dede Gunsauls sang the National Anthem.

It was very impressive.

Dawn and I at the LA Pezathon in 1999

We had a great time.

Dawn is our #1 daughter and the mother of our 3 beautiful grand babies.

Dawn is my Partner In PEZ

Jill is our #2 daughter

Married to Paul Pierre, Jill spends her days, nights, weekends, tending to their horses on Diamond P Ranch

Splish Splash I Was Takin A Bath

Grandpa and his babies

I think Zack is ready for a nap

David

Brother Bobby Aug 2001

Dawn in Tahiti

2004

Skitz and Callie

Best Friends

According to Mom, this is what a couple of oranges

will do for a California Girl

That's me!!! Age 3

Ever hear of water skiing behind a helicopter?

Those Gunsauls Boys will do anything ;o)

And me........... sitting in the PEZ room

showing off my orange head FEB from Larry Lethcoe

Funny kids

Christy in grandpas clothes

Zack in Grannys clothes

Baby Brother Dale

Christmas 2003

Bet ya cant eat it all Elaine

Oops, lost that bet