BLEACHERS
this page is under construction. I have many more to add when I get time.

Circus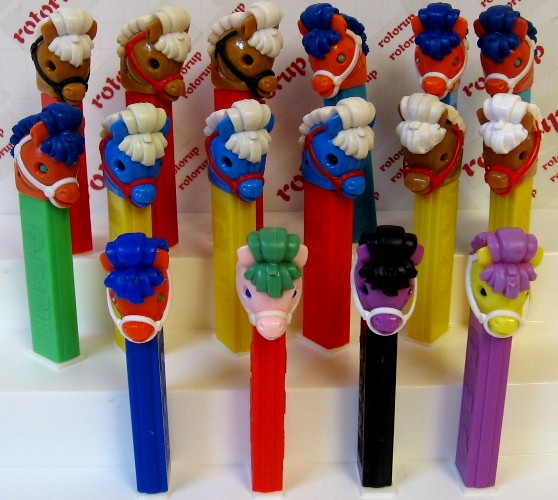 My own little stable of ponies

Regulars and a couple of psychedelic flowers

I love my bleacher full of 3.8 USA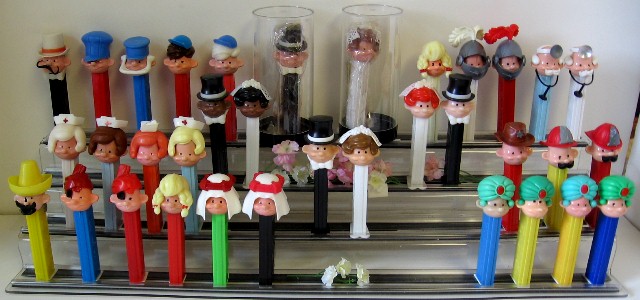 PEZpals and weddings :)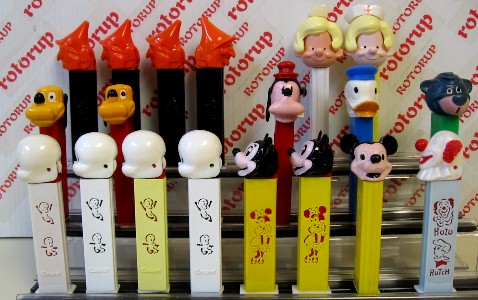 Special pieces. Check out the painted face mickey next to Bozo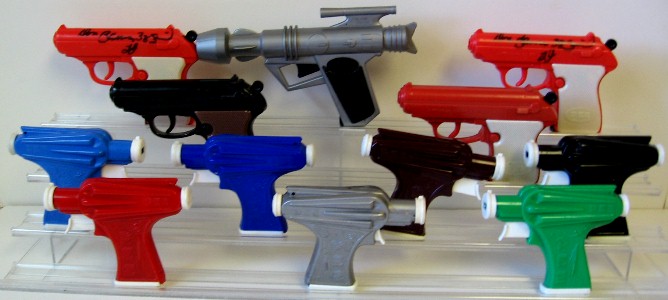 gotta take this one over. I have added a few more since.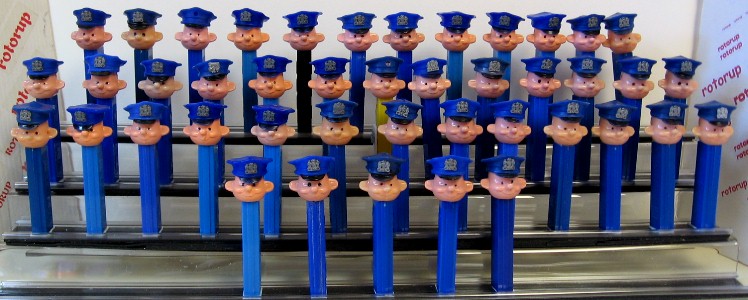 never have enough pezpal policemen

Assortment of humans, bi-centennial etc.

Assortment of kooky zoo, circus etc.

Easter

Disney Assortment

some Disney

Goofys and Plutos

some of the boxed sets

Misfits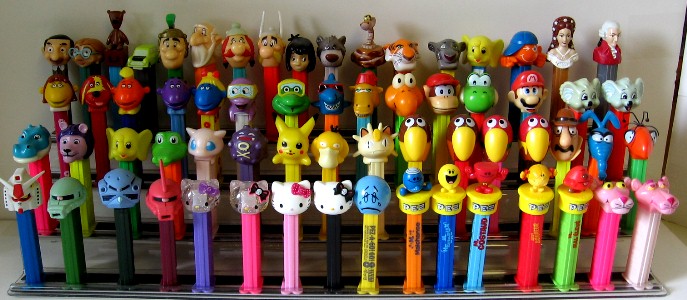 Assorted Euro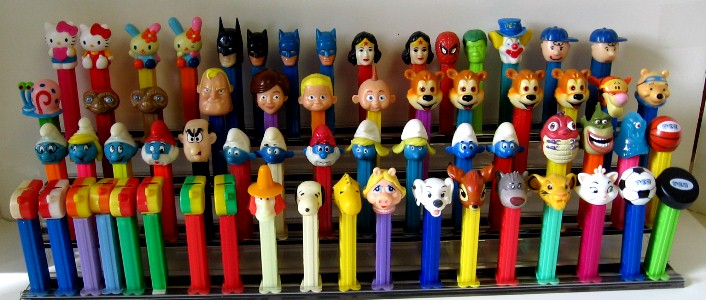 Assorted Euro and USA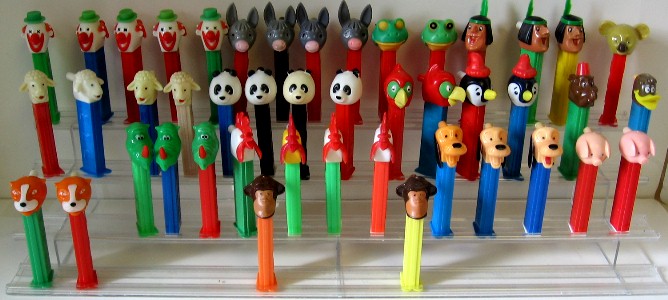 Merry Music MAkers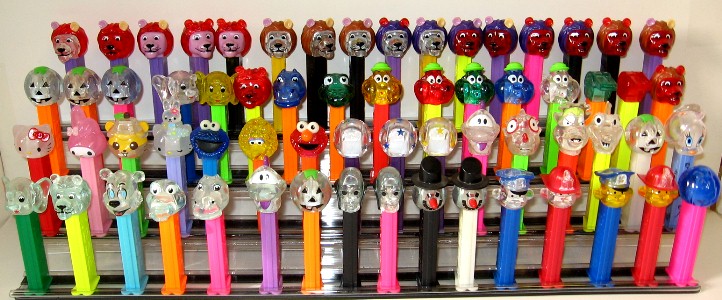 Crystals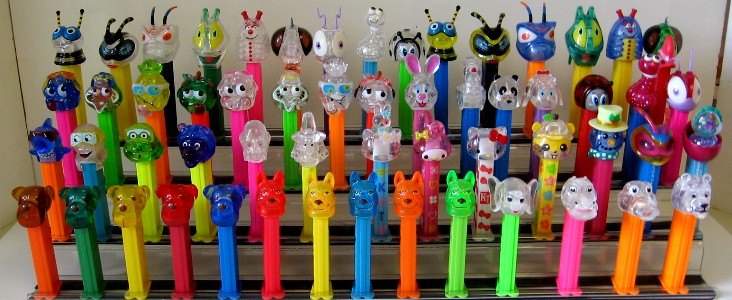 Crystals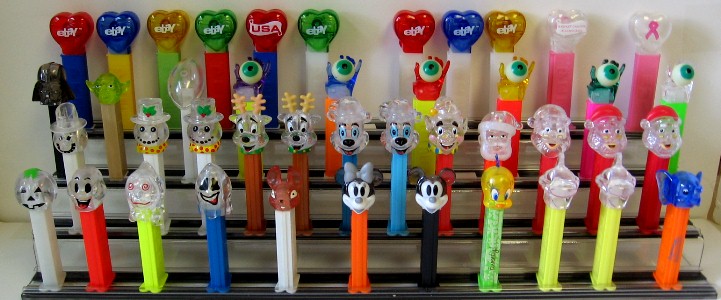 Crstals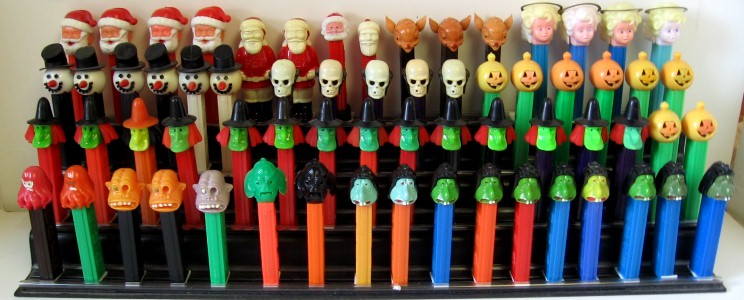 Halloween and Christmas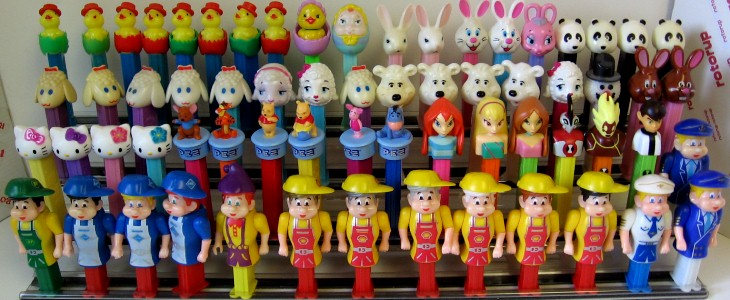 Assorted Euro and USA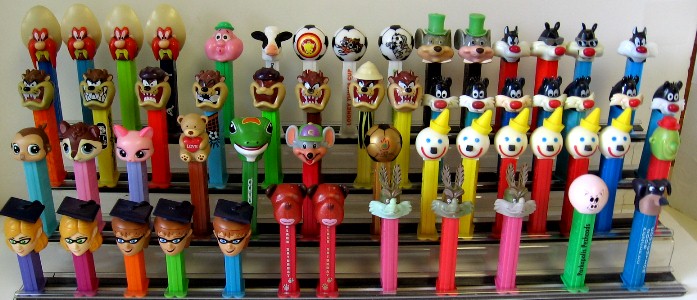 Assorted Euro and USA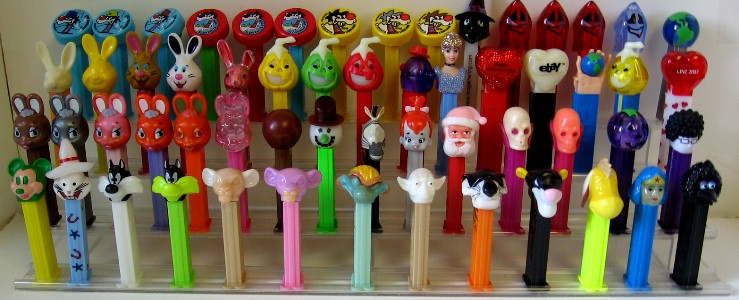 Convention and test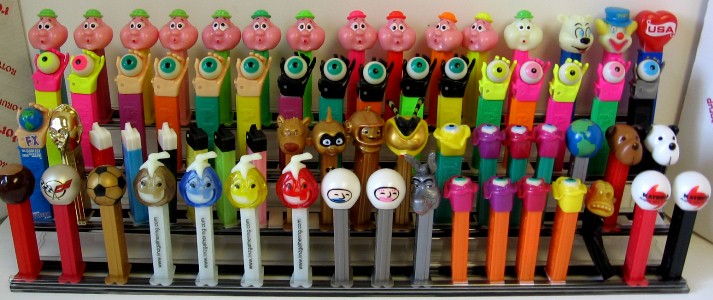 Assorted Euro, Convention and USA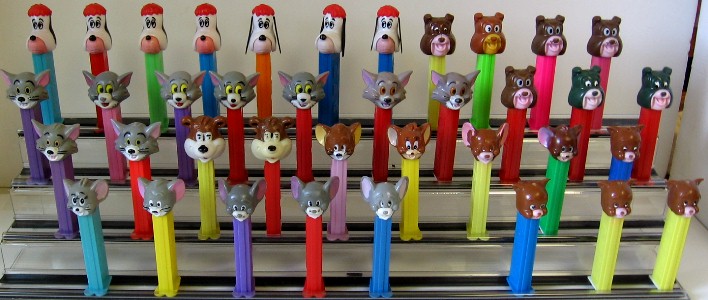 MGM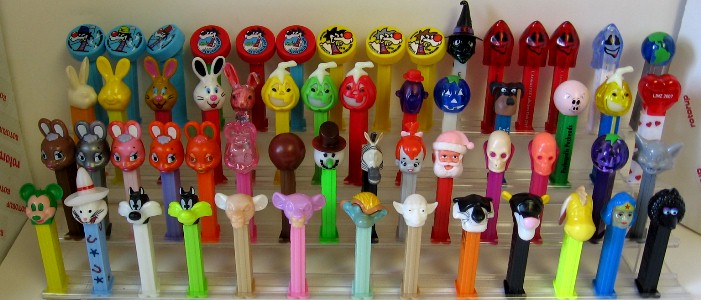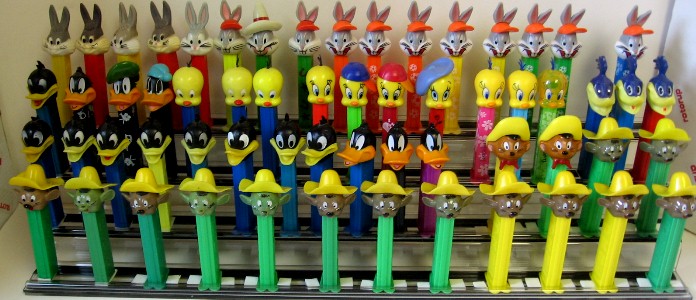 Looney Tunes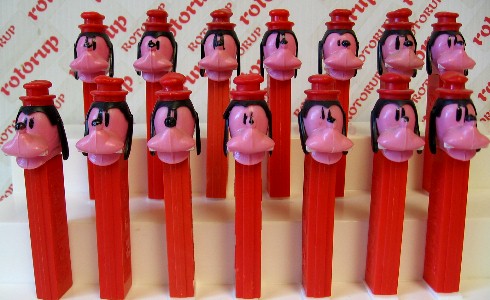 A few raspberry goofys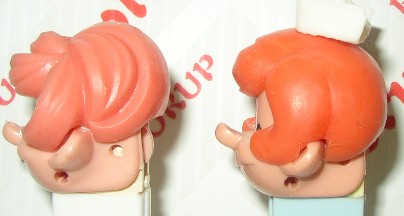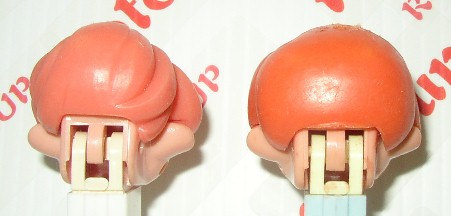 showing the difference between the bride hair and the nurse hair. the bride is on the left and the nurse is on the right