BLEACHERS
this page is under construction. I have many more to add when I get time.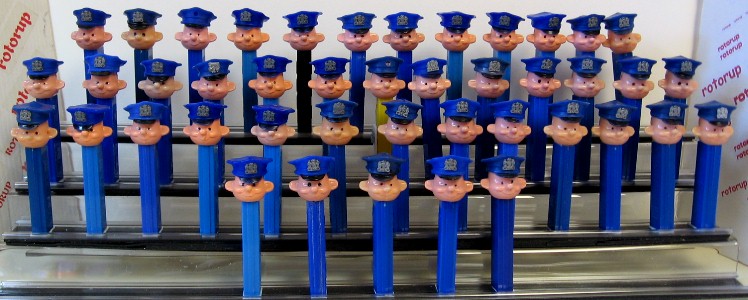 A few of our Army of Policemen. Hence the name PEZ5150

More Policeman and fireman PEZpals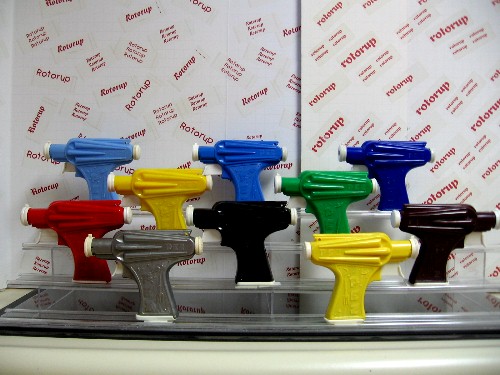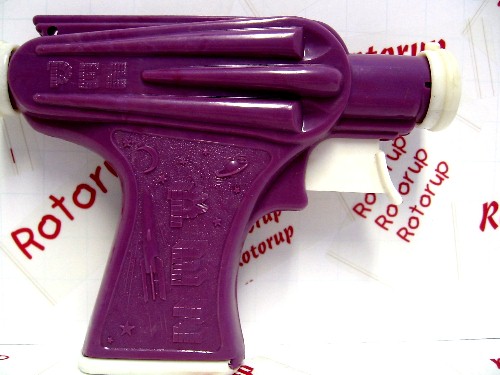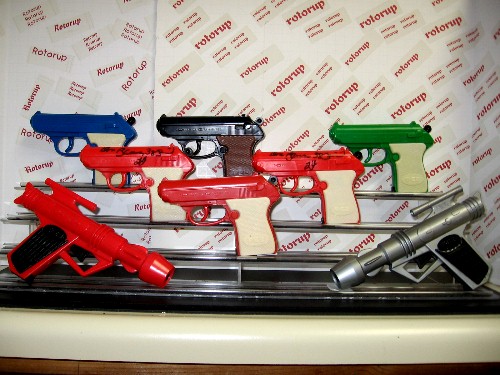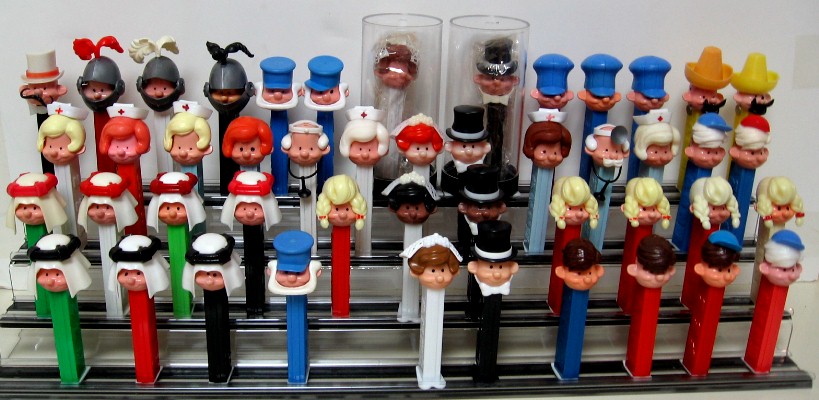 PEZpals at a wedding

PEZpals, pirates, sheriff, David Welch and Marahajas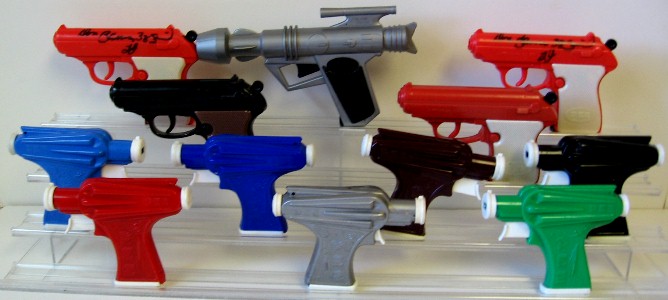 Some of our PEZ guns. I must update this photo soon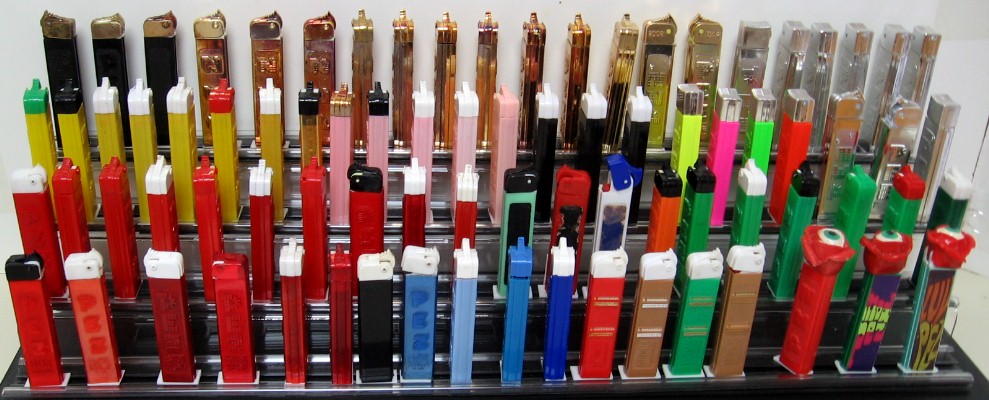 Ran out of room for all of our regulars. snuck in a couple of psychedelic eyes flowers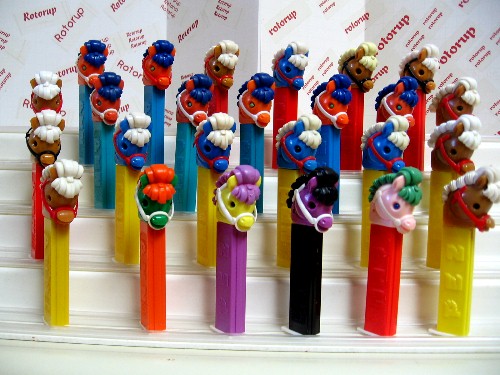 Pony Stables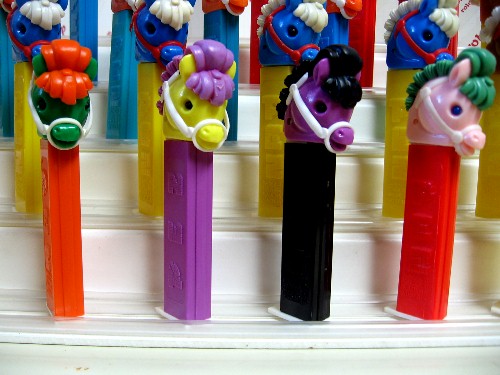 The FABULOUS 4

Love love love our Long Chin Clowns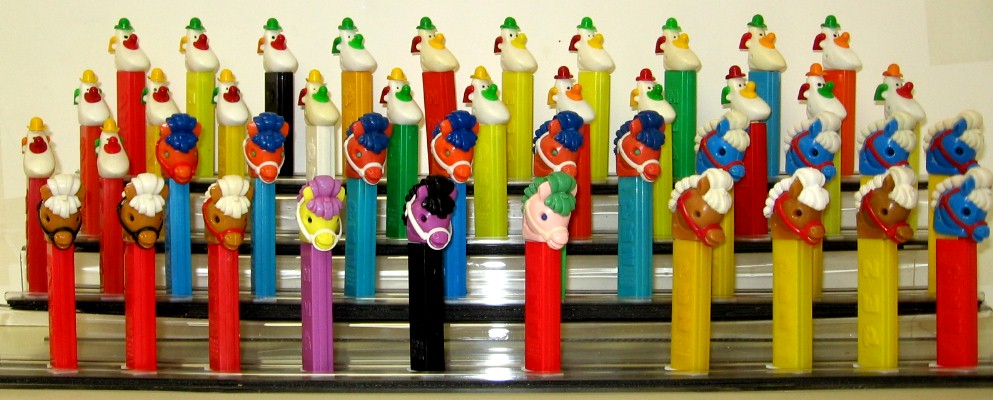 Ponies and Long Chin Clowns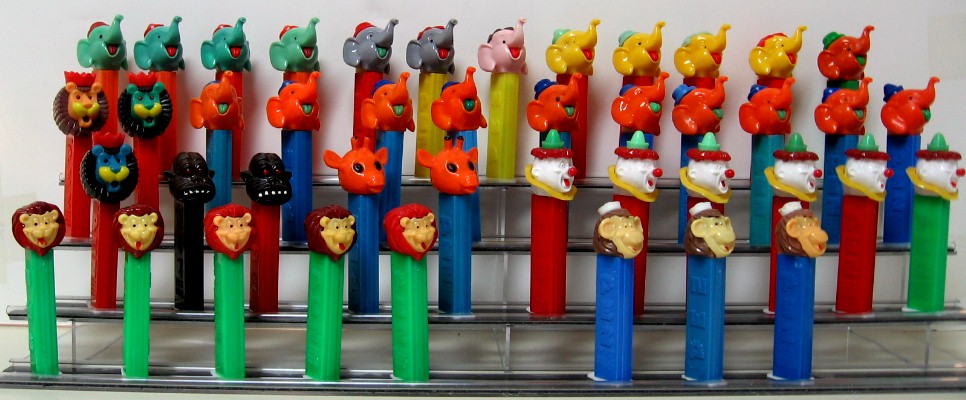 Elephants, lions, gorillas, giraffe's clowns and monkey sailors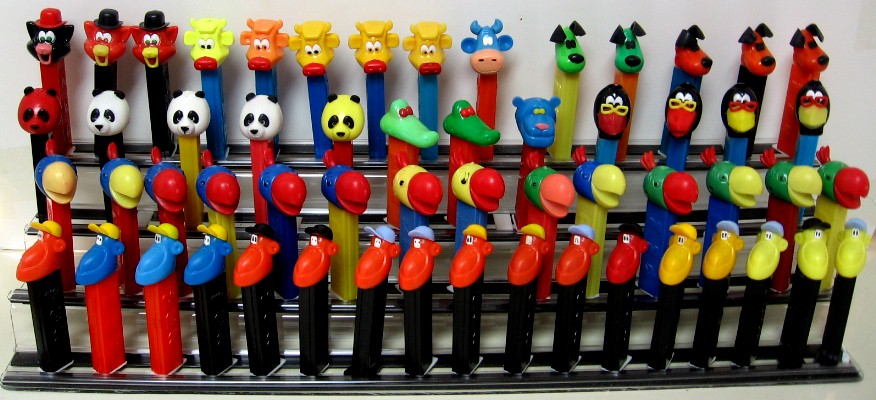 Kooky Zoo Animals
Love our new Peach Beak cockatoo. took 20 years to find that one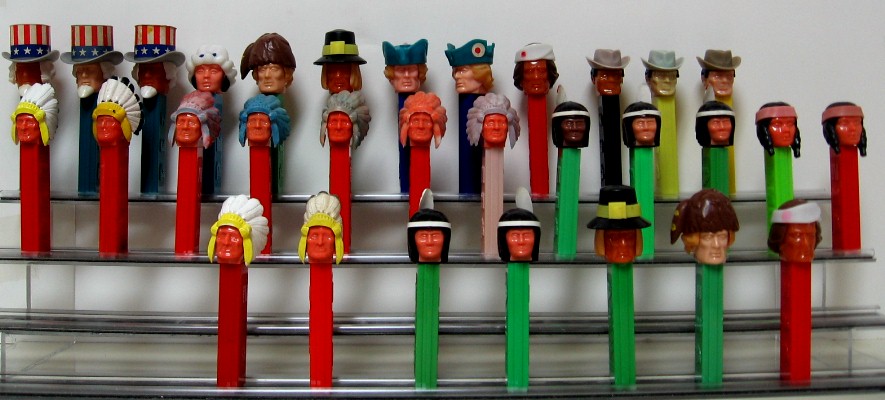 Bi-Centennial display

Easter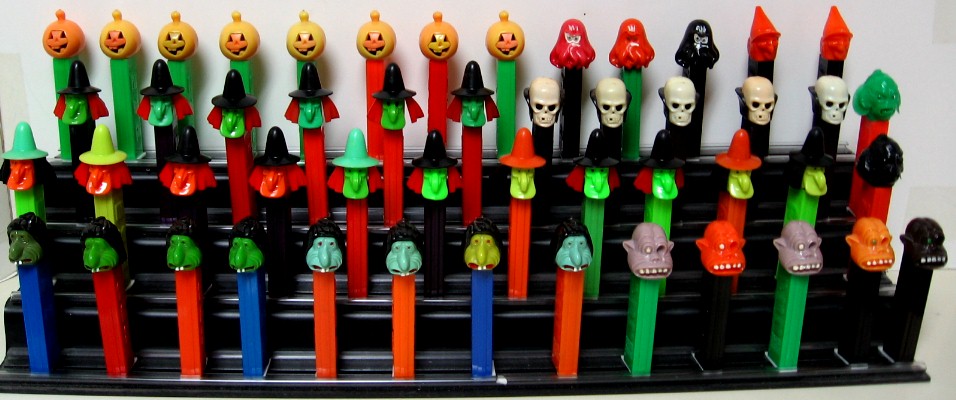 halloween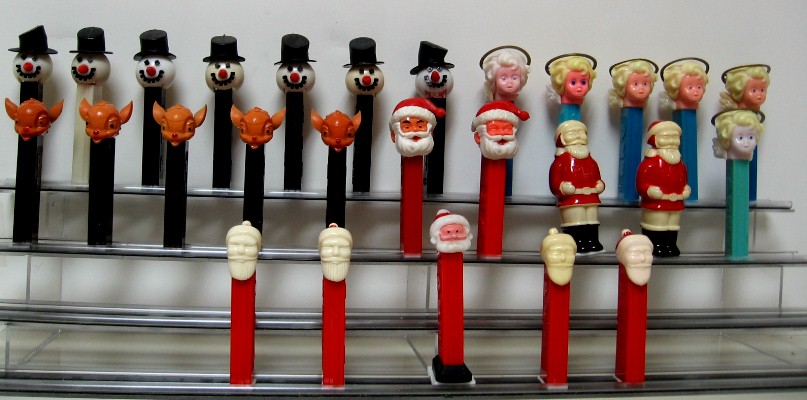 Christmas

Grandstand1 of 3.8 USA pieces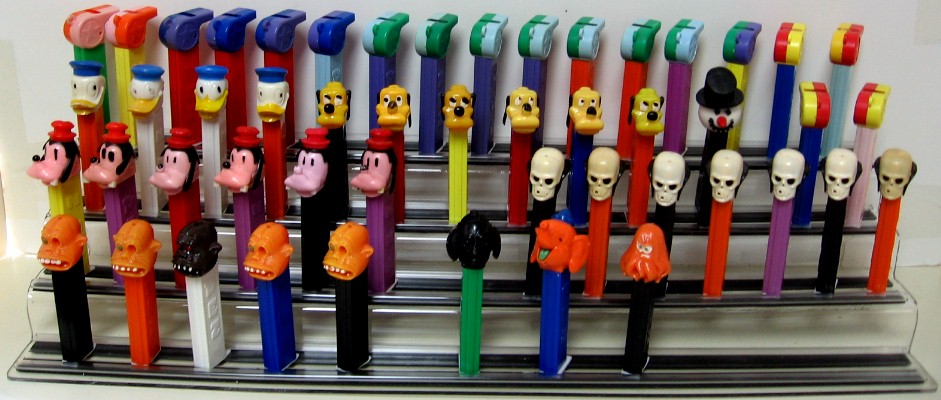 Grandstand 2 of 3.8 USA pieces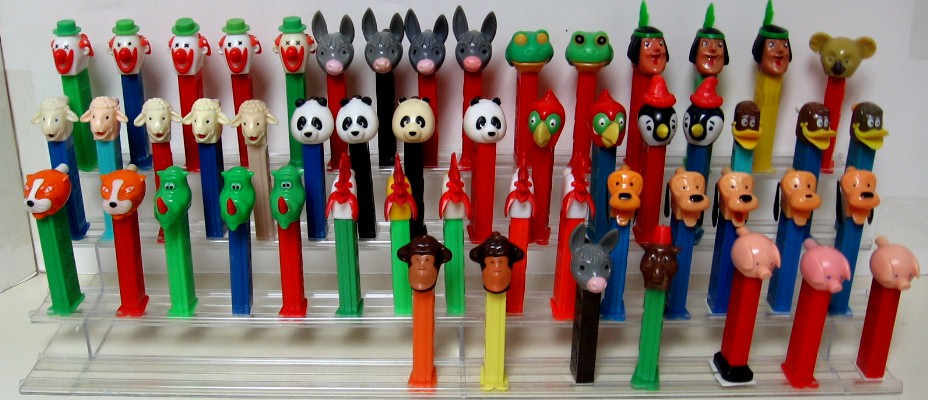 Merry Music Makers aka MMM's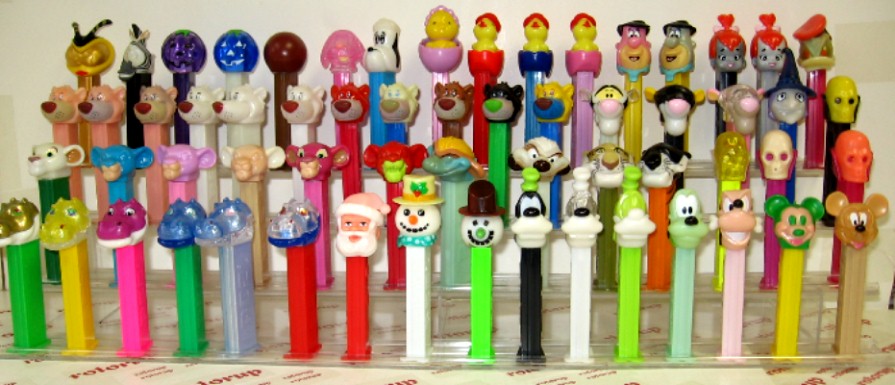 Grandstand 1 / test pieces

Grandstand2 / Test pieces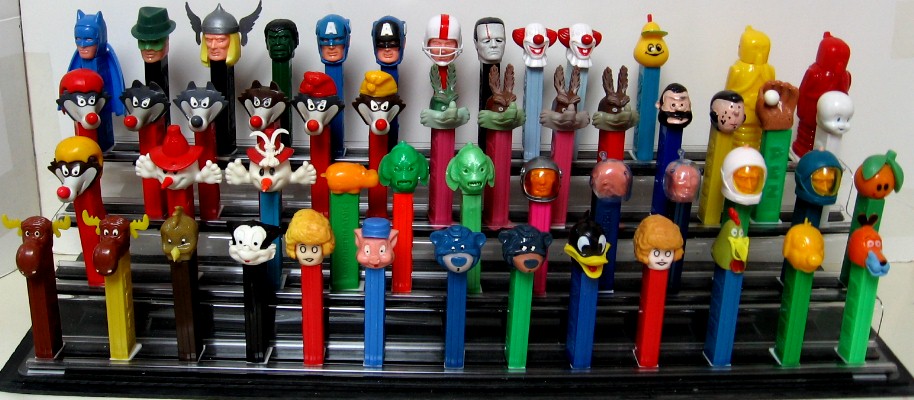 Assorted

Assorted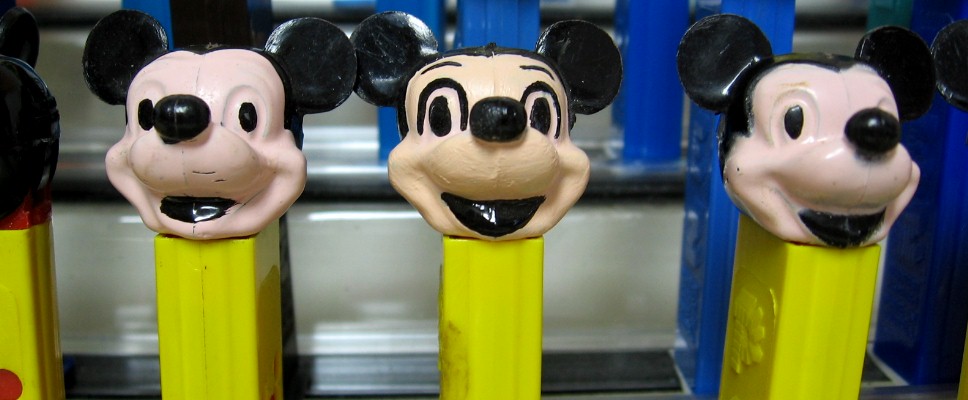 Love love love these painted face Mickeys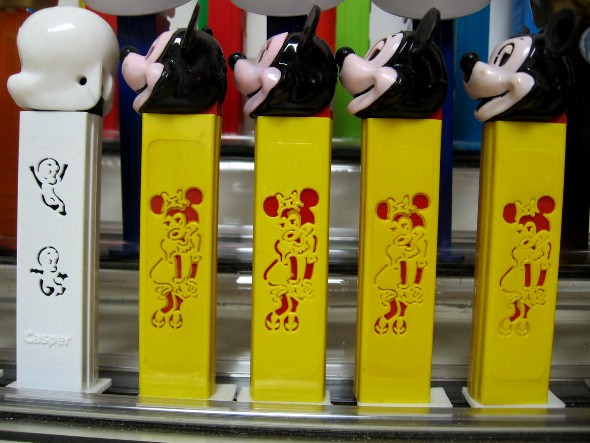 A few of our die-cuts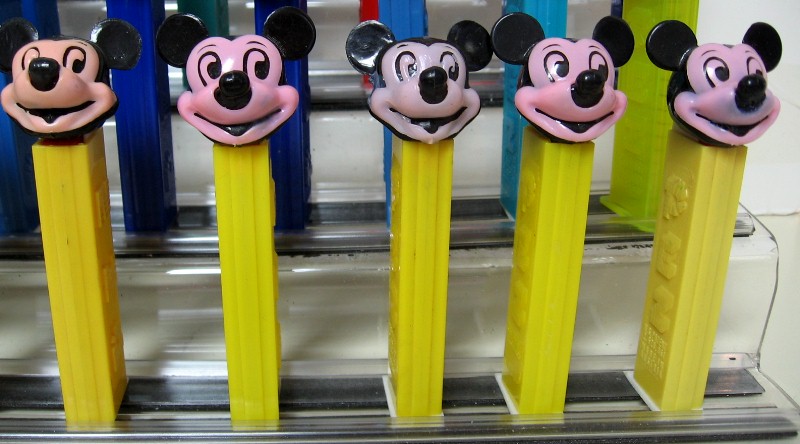 Grandstand 1 / Disney
the ones with tags on the front are all *Hecho en Mexico*

Grandstand 2 / Disney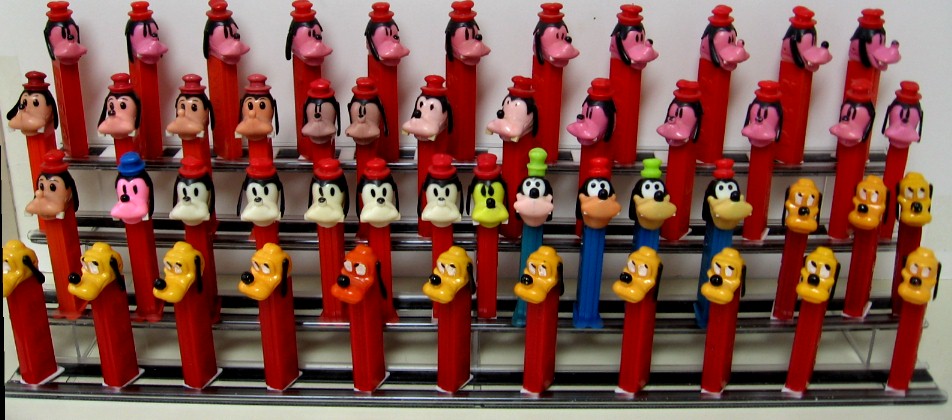 a few of our goofys and Plutos. So many more in boxes with no room to display. sad.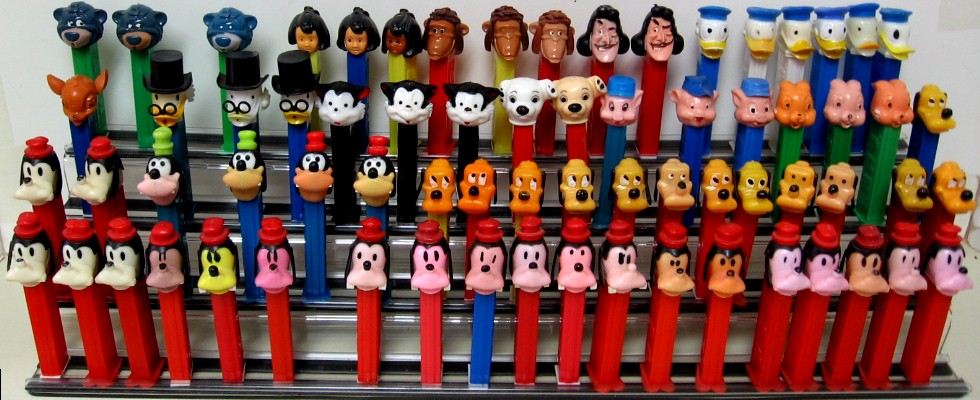 Grandstand 3 / Disney

A few more Goofys and Plutos with more die-cut donalds.
The front row of plutos are ALL 2.6 Yugo with half flowers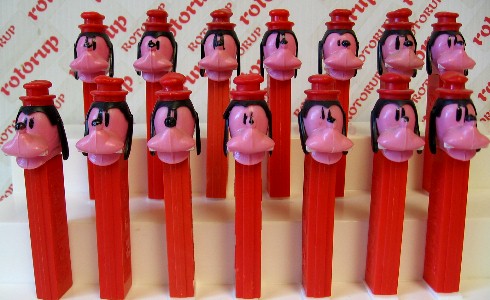 some leftover raspberry face goofys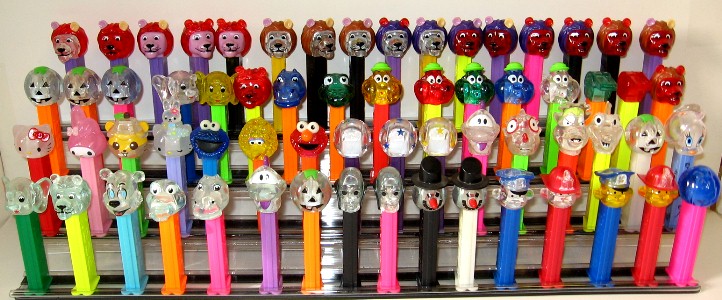 grandstand 1 / crystals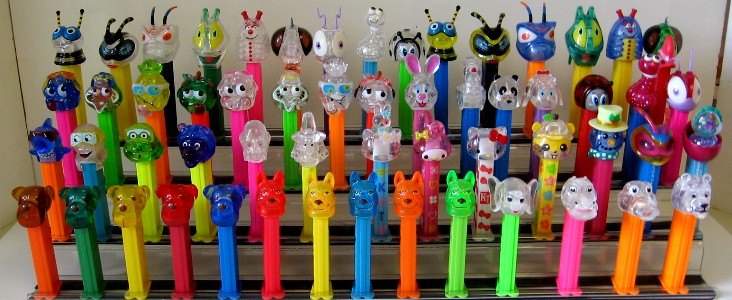 grandstand 2 / crystals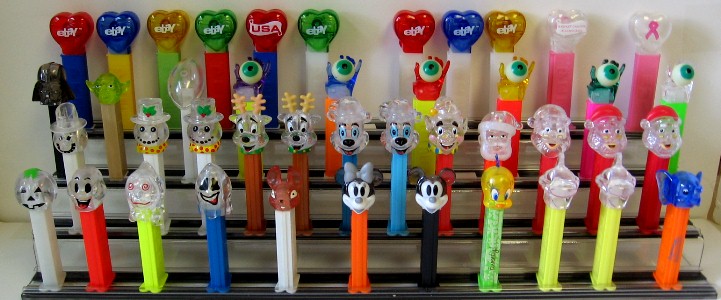 Grandstand 3 / crystals

Misfits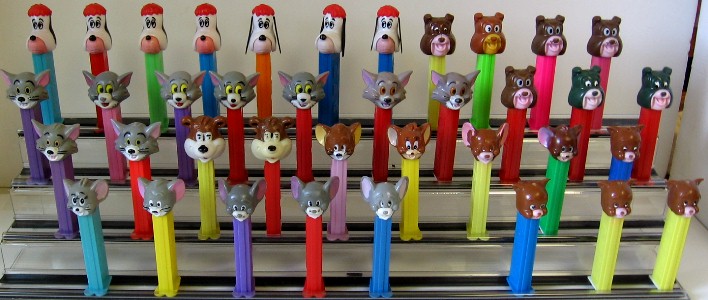 MGM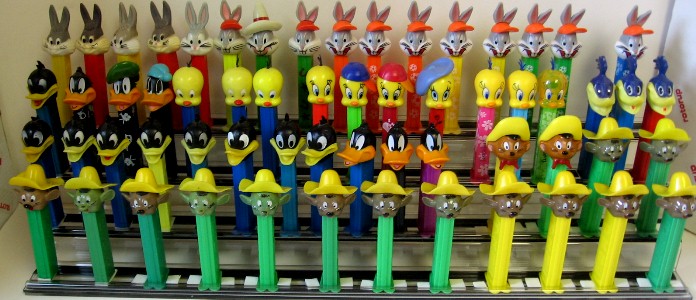 Looney Tunes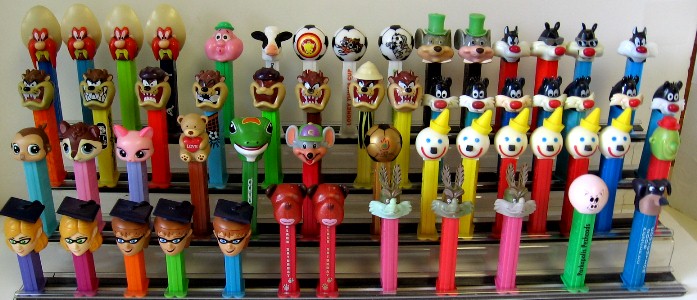 a bunch of assorted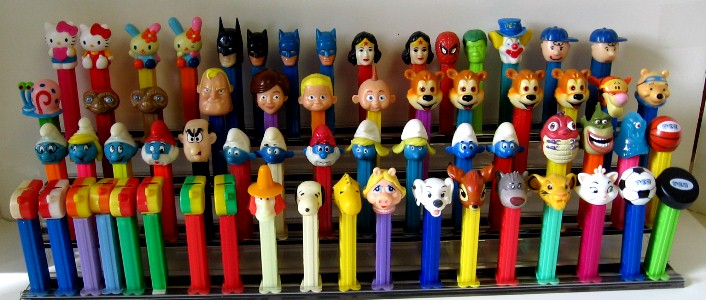 more assorted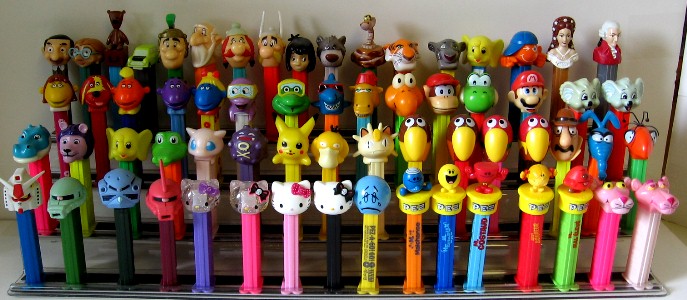 more assorted

more assorted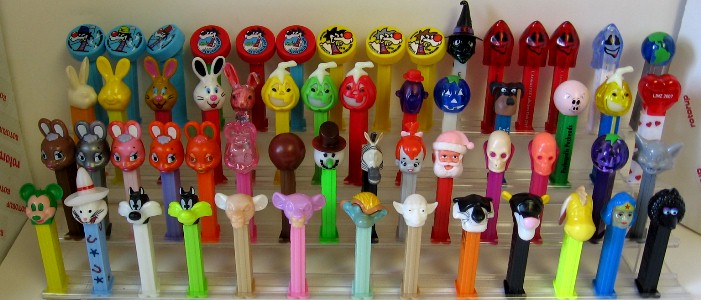 convention, gathering and test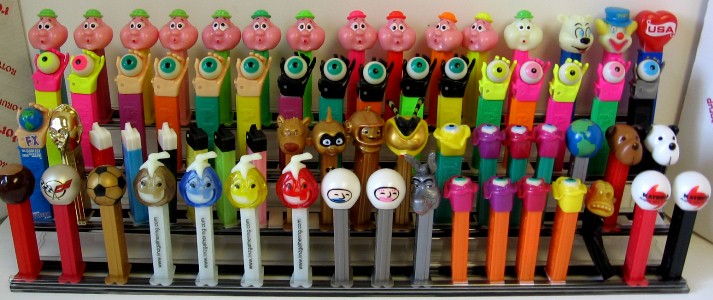 PEZ co. limited pieces plus some gathering and barkys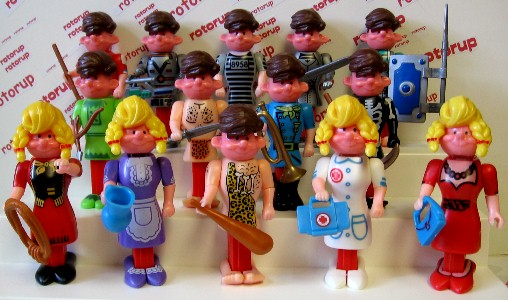 all dressed up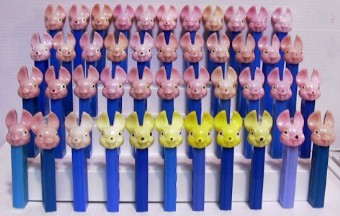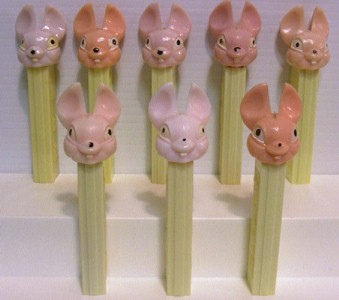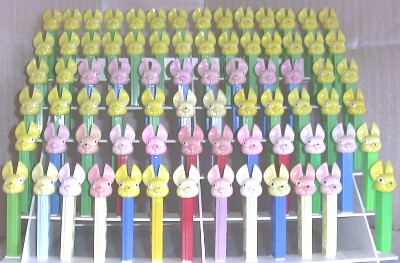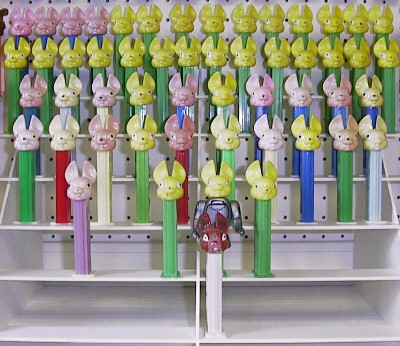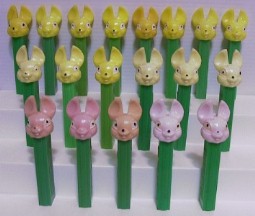 A few of our FEBS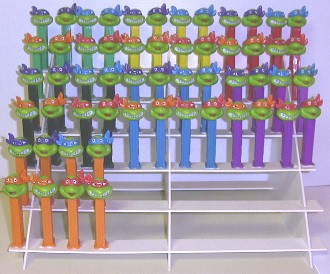 Teenage Mutant Ninja Turtles
Many many many more to come. I have just ordered 12 more covered grandstand displays :) I am so excited !!