Lavendar face KZ Lion / 4.00

Original Pink Panther / 10.00

Kurin / 6.00

Droopy Dog blue stem / 6.00

Droopy Dog green stem / 6.00

Droopy Dog red stem / 6.00

Yellow Eyes Bratz / 12.00

Bouncer Beagle orange stem / 6.00

Bouncer Beagle red stem / 6.00

Gold Soccer Ball Limited Edition / 15.00

back view. only 2006 made

Silver Glow / 15.00

Frog MMM / 40.00

Mowgli / 35.00

Bratz with yellow eyes / 12.00

Swedish Soccer 2006 / 12.00

Swedish Soccer 2010 / 12.00

Pluto movable ears 1990's

both ears down on card / 10.00

pluto movable ears 1990's

one ear up on card / 10.00

pluto movable ears 1990's

both ears up on card / 10.00

Indian MMM red stem MOC

20.00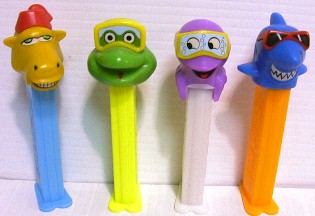 crazy animals / 24.00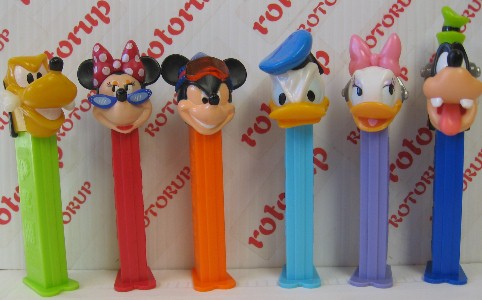 European Issue Disney Extreme / 12.00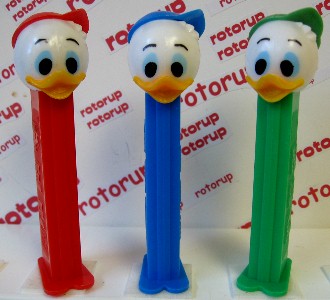 Huey Dewey and Louie from Duck Tales / 24.00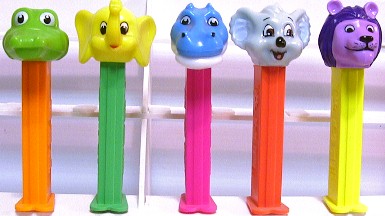 Kooky Zoo Animals / Alligator, Elephant, Hippo, Blinky Bill and purple Lion / set of all 5 / 20.00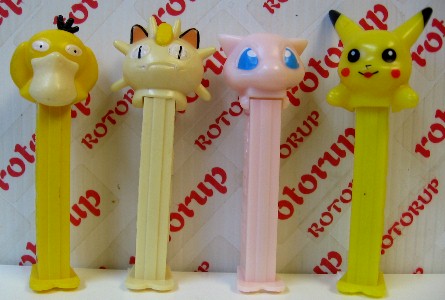 Set of 4 Pokemon / 20.00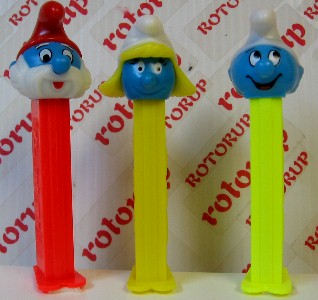 Papa, girl on yellow stem and Smurf / 12.00

Daffy on purple stem 4.00

scrooge / 4.00

made for the premier of Shrek in Europe was available at theatres only / 16.00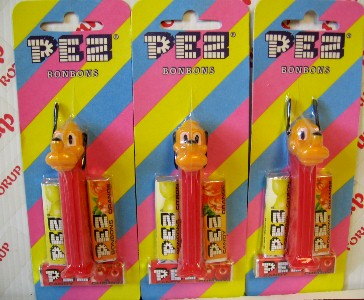 Plutos from the mid 1990's. All are on European striped cads with bon bons. I would NOT recommend eating the candy. It is old.
get all 3 for $27.00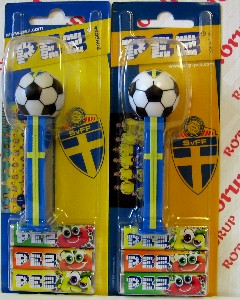 Swedish Soccer on cards. Each card with photo of the team that played for that year. the yeas are 2006 and 2010 / $24.00
Come on back ... we are in the process of remodeling our web site.