4449 LABOR DAY 1991 TRIPS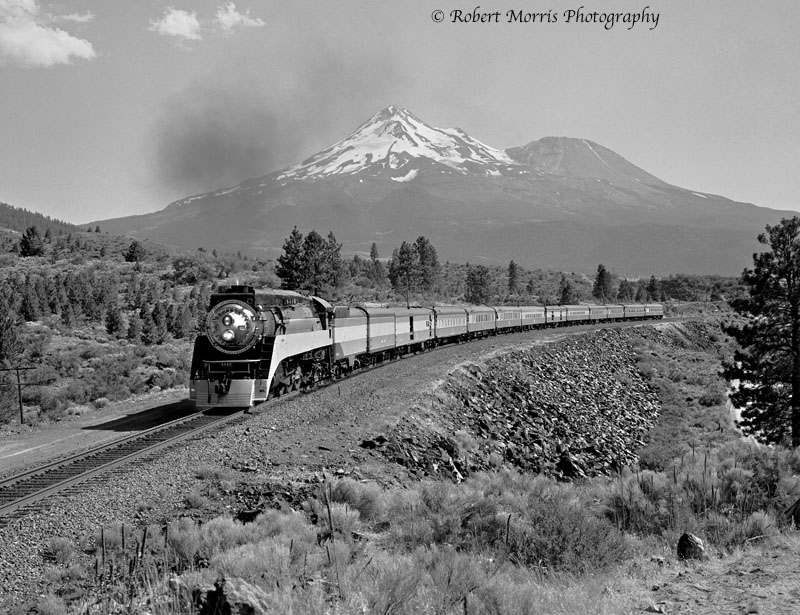 The following photos were taken in 1991 as 4449 was run on Labor Day Weekend as SP's way of showing the river had returned after the 1990 Cantara chemical tank car spill. The sample photos are of low resolution and do not reflect the quality of the final print.
BW4449
1.

Passing Mt. Shasta at Cougar
---
2.

Crossing the Sacramento River near Delta
---
---
(Return to 4449 Page)