a few cool places we'd recommend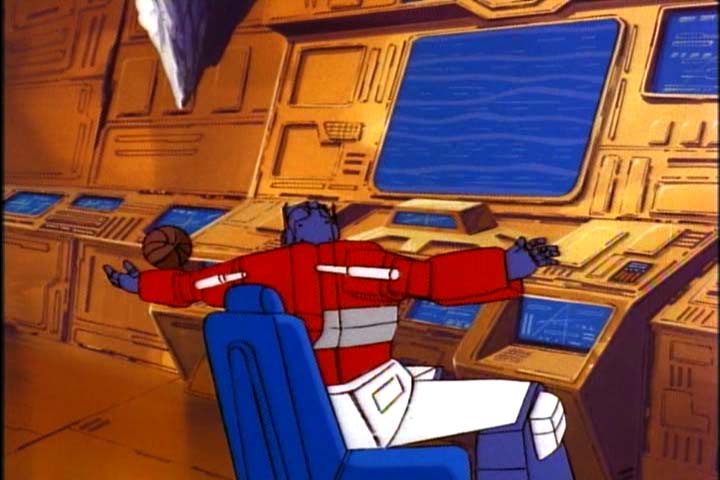 GRYPH'S LAIR
One of the oldest fanfics on the web: The Sentinel Arc

Cybertronian Museum
Kevona is currator of this website, offering fanfiction and presently working on
Transformer physiology.
TRANSFORMERS HOMEMADE VIDEOS
TORQ'S CAFE
100% G1!
NO BAYTITIVES, PRESERVATIVES OR SKIRATIVES ADDED!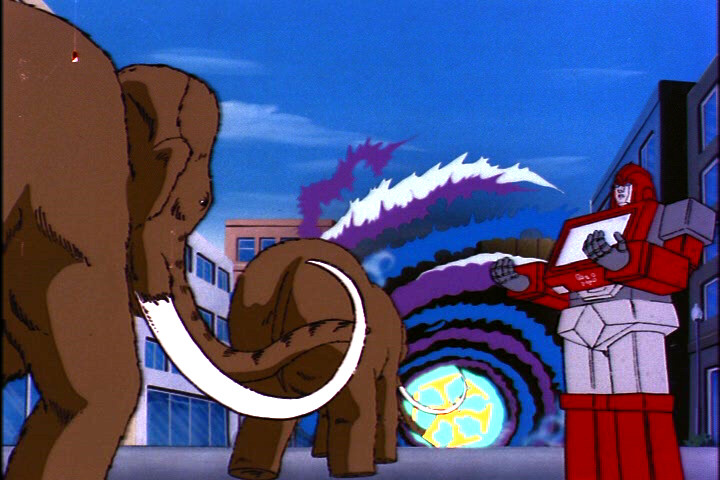 LEMBAS LINX
Fanfiction.net
This is a wonderful place to visit if you love to read. there's all kinds of categories for all kinds of tastes, enjoy!!

HollyLisle.com
an excellent website for writers both experienced and new/young. complete with tips, help, forums, articles and support-well worth the visit!
Astronomy picture of the day.com
This is a wonderful place for great sights brought to the net by NASA It's a great site to check out now and again-scroll down on the page for their archives which go back as far as June 1995!
Hearts of Space
for music lovers, this is a wonderful place to visit. The program is offered by most PBS radio stations across the nation and if you like quiet music, this is the stuff to look up.
Sequential Tart
this is an online comics magazine which offers comments and introduces new faces. A pretty good read.