Grace Community Presbyterian Church
PO Box 219
Weed, CA 96094
Phone: (530) 938-4571
Email: graceepc4571@gmail.com
Pastor Nick Welch
welchrnick@gmail.com

We are a biblically based church called to glorify God through Jesus Christ both locally and globally.
For additional information about the Evangelical Presbyterian Church click here or go to www.epc.org
Sunday Service
9:00 a.m.
1090 N. Davis Ave., Weed, CA
The April newsletter is now available.
Click on the Grace Notes menu button to the left.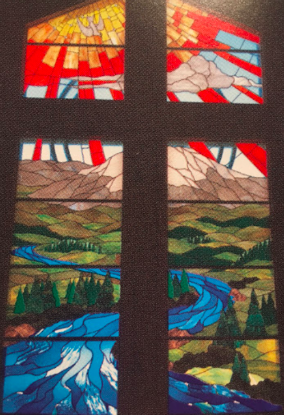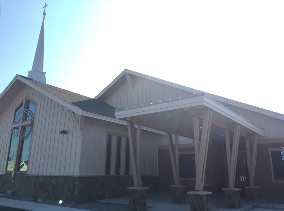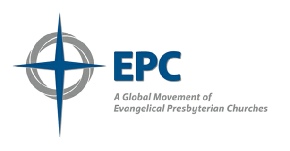 April 29 10:00 a.m.
Session Meets
May 5 10:00 a.m.
Special joint worship here with
McCloud PC
Baptism of Solomon Glen Welch
Important Notice
The official website for Grace Community Presbyterian Church is now located at GraceCPC.org
You may click on the above link or enter it directly into your browser address.
This site will continue for a short time to allow users to be referred to the new website.