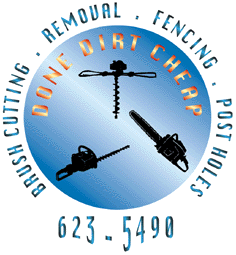 Serving all of Trinity county.
General property maintenance. Mowing, weed eating, hedging, hauling.
Tree cutting, non-hazard only. Fire wood, seasonal.
Fences : chain link and custom designs.
Clearing: brush cutting and berry removal. Large and small scale.
Pumping: 3" trash pump available for water projects, silt and sand removal for wells and flooded basements.
Decks repaired and refinishing; sanding, staining and replacement.
Skunk/raccoon trapping and all subsequent repairs and preventative sealing of sub-floors and vents.
Large reliable crew: for expedient service.
scheduling allows emergency calls to be handled immediately.