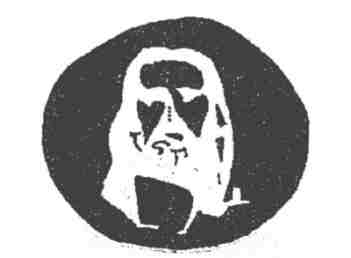 Concentrate on the four dots in the middle
of the picture for about 30 seconds.
Then close your eyes and tilt your head back.
Keep them closed.. You will see a circle of light.
Continue looking at the circle....
WHAT DO YOU SEE???
Send a friend to this site!
Another Cyber Design
Mail Suggestions or comments here!